Hey guys!! I'm a bass guitar player Juna Serita!!
Today I went to see JIMMY KIMMEL LIVE in Hollywood with Emi!!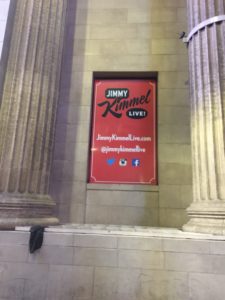 Thanks Toshi-san for inviting us!!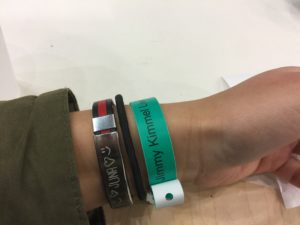 Everything was so exciting . There are too many things that I don't know in the world.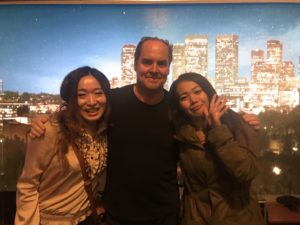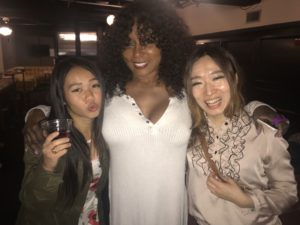 The dope vocalist Amy Keys !! She is soo sexy!!!
So …. I couldn't introduce myself "sexy bass player" in front of her…lol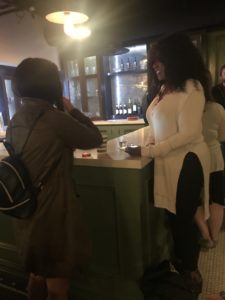 It was fantastic time.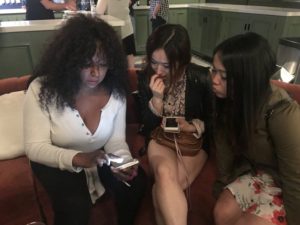 I didn't know how the house band is performing while shooting TV show.  It was very interesting.
And I couldn't believe that Japanese guitar player is playing here.  Awesome Toshi Yanagi !!!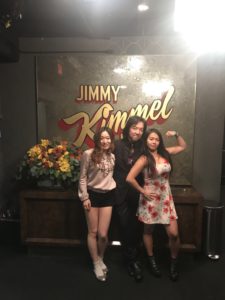 Thanks!!
And I and Emi went to the Rainbow at night because my friend told me jam session takes place there.
I sat in!!  This session was completely free-style.  I got new friends ,too.
Juna.