Hi guys !! I'm a bass guitar player Juna Serita!!
Today I had a gig of TOKYO GROOVE JYOSHI !
This is my graduation gig , also Rina's debut gig as a new bassist for TGJ!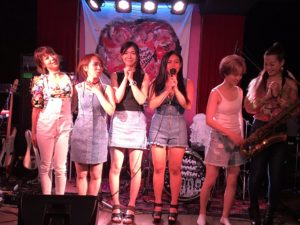 TGJ is formed by the producer Kaneko. And he picked up members that he thinks best for his favorite music .
The interesting thing is , we've never played together before. Which means withought the producer , we might never met .
I'm happy that I met them and we played together for 2 years .
They are always sweet and comfortable to talk with.
We never had fight  , we never had a trouble , just always fun and calm.
Thanks for watching today's performance at venue or through online .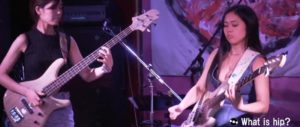 We had so much fun ! I hope you enjoyed it .
TGJ is gonna keep going , so am I .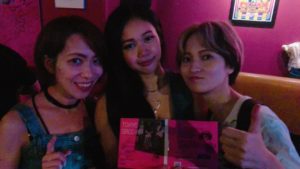 See ya!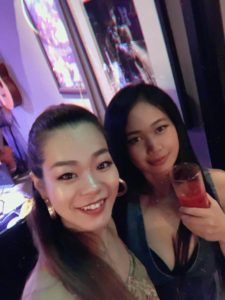 ---
💗Become a patron of Juna 💗
---
♪ Juna Serita live stream every week ♪
+ JUNA's BASStream + on Instagram live
Please follow  IG @junaserita and be ready  ♪
Start at each local time
USA : Wednesday 7 :00pm (PST) / 11:00 pm (EST)
Brazil : Wednesday 11:00 pm 
UK : Thursday 3:00 am 
France : Thursday 4:00 am (CEST) 
Indonesia: Thursday 9:00 am (WIB) 
Japan: Thursday 11:00 am
etc…
tip ⇨ http://paypal.me/junaserita
---