Hey guys!! I'm a bass guitar player Juna Serita!!
Today I had performance with Tokyo Brass Style !!!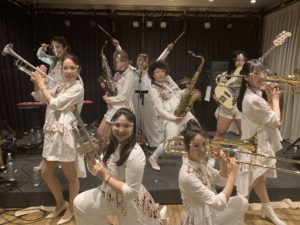 This is all female brass band .(big band ?)
the band exists over 10 years actually ! but I'm a member of it from two years ago .
It's been a while since we performed last time , I was really missing it !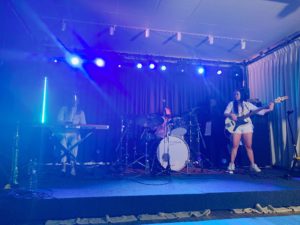 It was our first live streaming , I've heard there are some troubles during streaming  … Sorry about that . I hope if TOKYO BRASS STYLE will have next live streaming , that will be much better ..!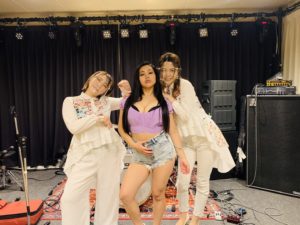 Thanks for watching !!!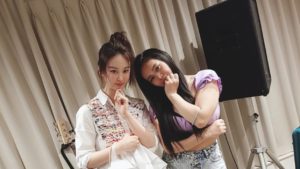 See ya!!!
---
💗Become a patron of Juna 💗
---
♪ Juna Serita live stream every week ♪
+ JUNA's BASStream + on Instagram live
Please follow  IG @junaserita and be ready  ♪
Start at each local time
USA : Wednesday 7 :00pm (PST) / 11:00 pm (EST)
Brazil : Wednesday 11:00 pm 
UK : Thursday 3:00 am 
France : Thursday 4:00 am (CEST) 
Indonesia: Thursday 9:00 am (WIB) 
Japan: Thursday 11:00 am
etc…
tip ⇨ http://paypal.me/junaserita
---