Hey guys!! I' m a bass guitar player Juna Serita !!
Today SHOKA OKUBO BLUES PROJECT had a gig without any acts in Osaka SO.Ra.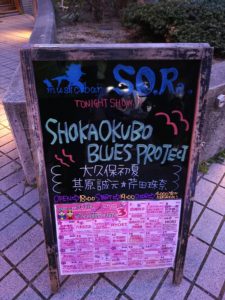 Today's my running nose was not so bad compared with yesterday .♪
So I didn't need to blow my nose so frequently when I'm on the stage.♪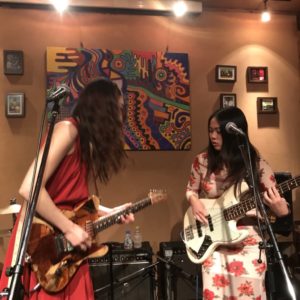 Thanks for great photos!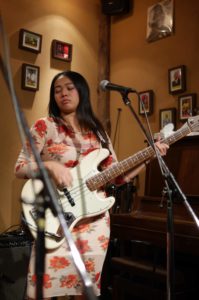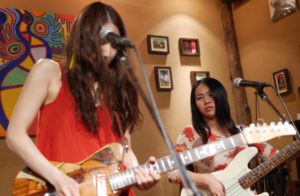 And we had a two guests. An blues harp player Masato Takase and guitar player Takeshi Hayama!!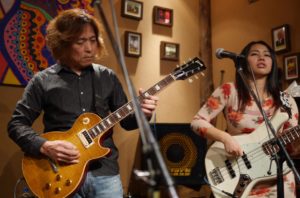 That was a fantastic session !!  Thanks everyone.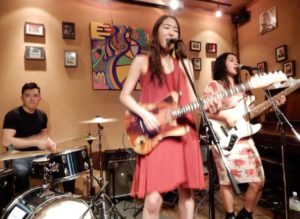 We 'll have only one more gig with the badass drummer Makotomo Sonohara.
I'm really gone miss him because he is like my elder brother. I've learned many things from his play.
Appreciate…. ; (
Anyway don't forget our last gig on March 30th at Shimokitazawa Garden !!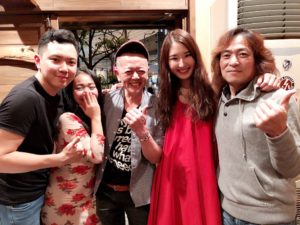 It'll be the last chance for you guys  to see SHOKA OKUBO BLUES PROJECT original member 's performance.
See ya!!
https://www.facebook.com/junaserita/videos/1276793562464711/
Juna.