Hey guys!! I'm a bass guitar player Juna Serita!!
TODAY'S MEAL MENU
breakfast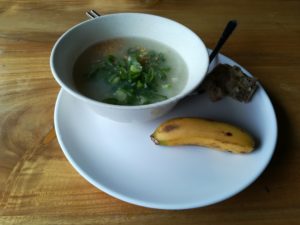 lunch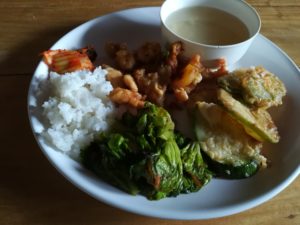 I often hear the name "CAMP" from many students and teacher here in Beci.
According to the student who has  gone  there,the building has 3 floors. 1st floor is bar&restaurant . 2nd floor is dance club. 3rd floor is pub that has garden.
I and my batch mate went to the 3rd floor, pub HARDLN.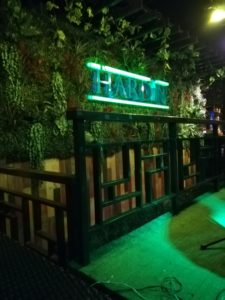 It was nice location but it was full of BECI students . That's why many people call here ""2nd BECI".
It seems that there is live performance every night. Beci's teacher is also one of the singers here.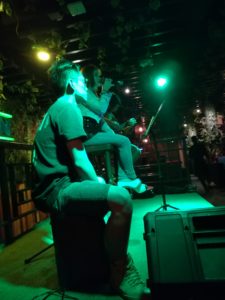 The band was simple. Acoustic guitar, cajon , vocal(teacher.lol)
We could enjoy drinking and listening to the good music.
There is no taxi driver who doesn't know here.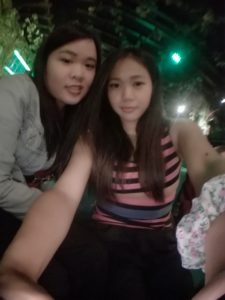 Without question, the camp is the most famous places here in Baguio,the Philippines.
If you come here, try.
Juna.