Hey guys!! I'm a bass guitar player Juna Serita!!
Today's Juna 's Kitchen : ) !!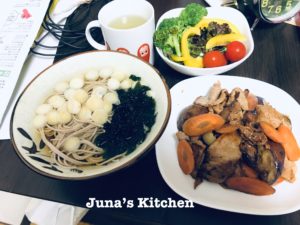 Recently I've been working really hard because I gotta save more money for making my own CD.  My schedules are hectic by work and making body and learning .  but I think when I'm especially busy , I especially need to take care of my health . That's why I've been cooking by myself .
At night I had a jam session as a host member .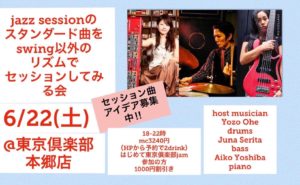 It's the session that we play jazz standard with any feel except swig.  Unique .
My buddy vocalist Andrew also came out !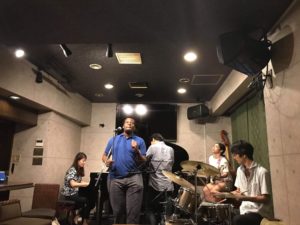 I do love the MY FUNNY VALENTINE that he sang today . It was amazing.
And I have a happy news for you guys !!
One of my students debut as a bass guitar player at the jam session !!!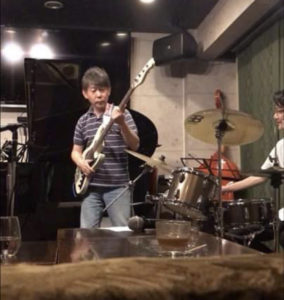 For him,it's the first time to  join a  jam session .
I'm so proud of him . He played very well with professional musicians.
I'm glad to see my student's improving .
See ya!!!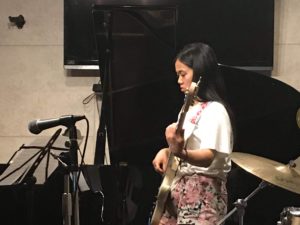 Juna.