Hey guys!!! I'm a bass guitar player Juna Serita!!!
Today SHOKA OKUBO BLUES PROJECT had a pre-production for recording  at Takahiro Kaneko(from KOME KOME CLUB)'s recording studio  .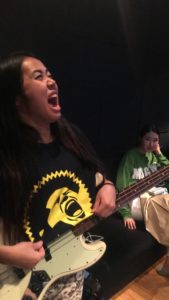 My favorite T-shirts which  given by my fan .♪♪  So fashionable, isn't it?
I tried the vintage bass guitar , browed from Kaneko-san. It is the same age with him . Lol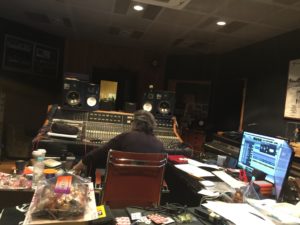 Actually I hadn't  been interested in vintage instruments so much . However when I heard this sound, I felt so nice!!!
I've already decided that I'll never buy 4strings bass guitars anymore thought  …
If I was rich, I wanna  have vintage bass guitars without question.
Anyway it is always fun to play funky stuff with my budies . ; )!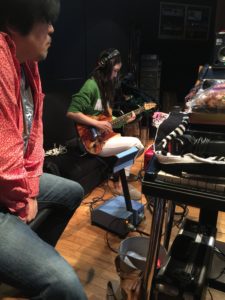 Kaneko-san taught me many things about recording today. He is so sweet.
And …
Tomorrow I'm gonna go to Tokushima prefecture  for performance .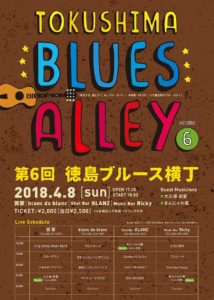 That will be my first time to visit there ♪♪
So exciting 〜♪♪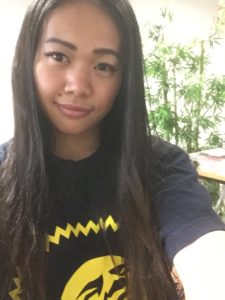 See ya!!
Juna.