Hey guys!! I'm a bass guitar player Juna Serita !!
Today I had a gig of TOKYO GROOVE JYOSHI at Shibuya Terraplane .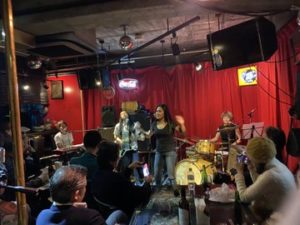 This is actually the drummer Yuriko's birthday gig . Many her fan came in .
Today she did something special on the setlist …  She played the piano and also sang !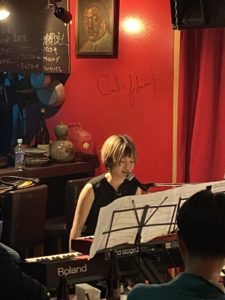 You know we always cover English old school  but she sang a song with Japanese ; )  It's quite rare on TGJ.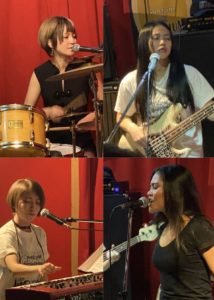 Sadly , TGJ's gig in January is only today ; (
We will have a gig in March 7 th again ! Please book your schedule : )
See ya!!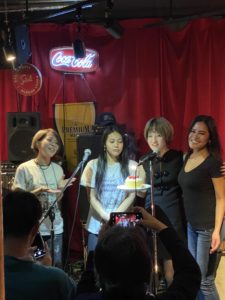 ---
Juna Serita " The Princess of Funk "official Music Video 
Juna.