Hey guys !! I'm a bass guitar player Juna Serita!!
Today I visited Sadowsky NYC!!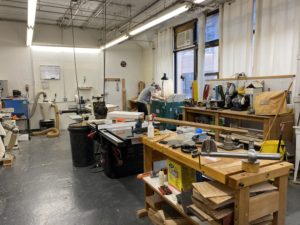 The boss Roger Sadowsky invited me , thanks a lot !!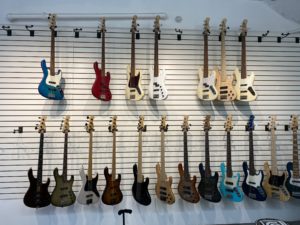 There are many bass guitars and really interesting !!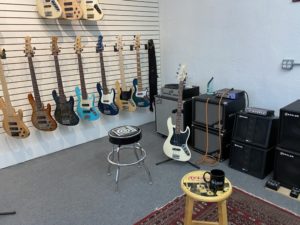 Each bass guitar has its own beauty !!
https://www.instagram.com/p/B9GwcgRn9jq/
I really enjoyed and in fact time flied and the fact it was already time that the shop needs to close ! lol
Thanks Roger !!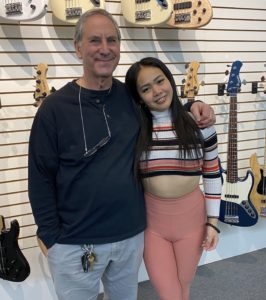 I wanna come back again soon ♪
At night I joined TGJ members and producer . we went to see a show at Iridium , also Smalls .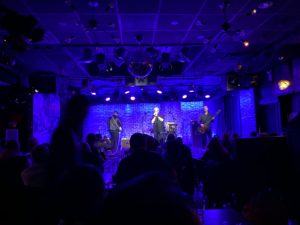 NY kinda makes me into jazz too.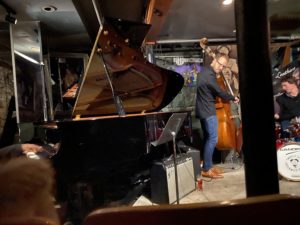 See ya!
---
Juna Serita " The Princess of Funk "official Music Video 
Juna.