Hey guys!! I'm a bass guitar player Juna Serita!!
Today I was hosting a jam session with Kang Ayu and Rikako Suzuki from Tokyo Brass Style!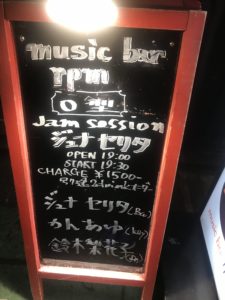 The reason of  the event name is we all are type O !! lol
I've heard Type O & O match for each other very well. Yes they are always sweet and I feel so comfortable to be with them even though we haven't known each other for a log time.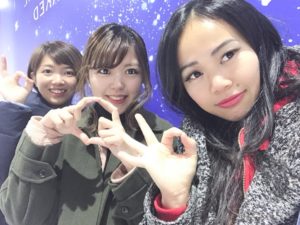 Many musicians came there, thanks a lot !!
We played some songs as host performance too.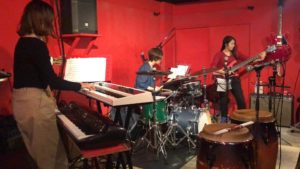 That was a fun session ; ) !!
See ya!!