Hey guys!! I'm a bass guitar player Juna Serita!!
Today we had fitting for new costumes !!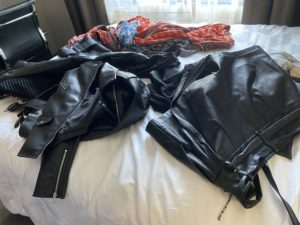 Each member has different design . It's really cute !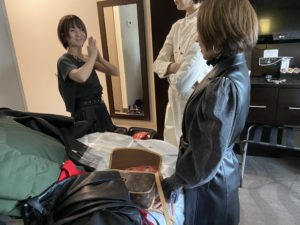 Yey !
And at night , TGJ had a rehearsal with the vocalist Lorelle Howard for tomorrow's show .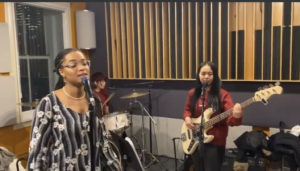 ]
I really appreciated she prepared a lot . thanks !
I'm so excited about tomorrow's show !!
See u!
---
Juna Serita " The Princess of Funk "official Music Video 
Juna.