Hey guys, I'm a bass guitar player Juna Serita!
Finally, I arrived a dorm in the Baguio, Philippines.
The flight was not bad.  I was watching movie called dream girls on Netflix. There are many fun songs, I'm gonna try to sing later. I liked.♪
In- flight meal.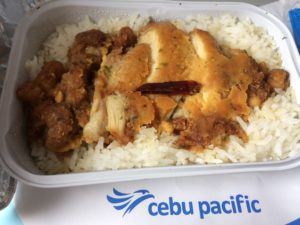 Maybe it's Filipino dish , right?
If I eat rice, I prefer this type to Japanese rice.
It was interesting to look at the view.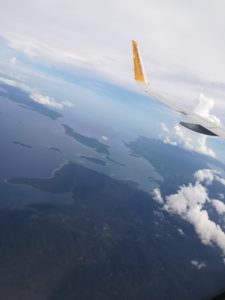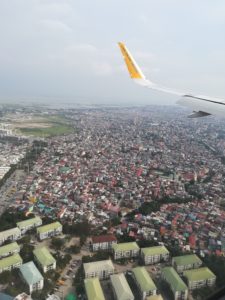 I was excited.♪
In the Ninoy Aquino International Airport, I think there isn't immigration mostly. Very surprised..
And many people in the Philippines  was singing while working..lol  And has good voice…lol
I'm really interested in this people .
I ate dinner there.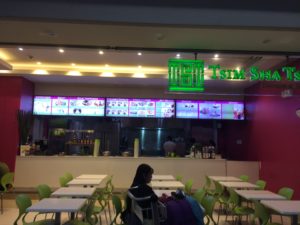 Sate noodles. It was 150 peso . It made of beef and noodles.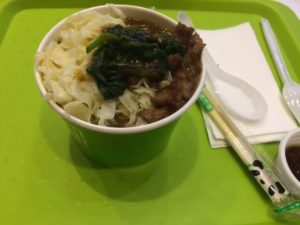 Many Japanese people told me that Filipino foods is not yummy, but I didn't think so.
I kinda like it! It was a little spicy. Good .
After that, I took a bus to Baguio.  It was too cold… I hate cold place.
A man next to me is wearing same clothes with me…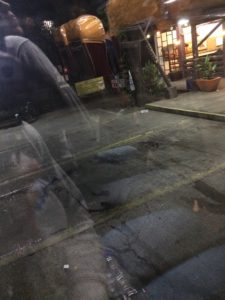 How can I say like this feelings….
My new life style will start tomorrow.  Good night.