Hey guys! I'm a bass guitar player Juna Serita!!
Today I had a performance at Giga Bar Tokyo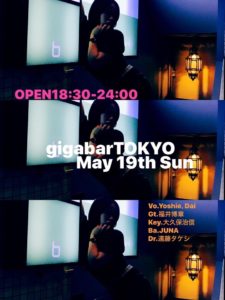 The member is
vocal : Yoshie
guitar : Fuku-chan
keyboard : Harunobu Okubo
bass : Juna Serita
drums : Takeshi Endo
Today was kinda slow . So  we did some rehearsal till people come in .
The vocalist Yoshie told me I should sing at Giga Bar too ! I really appreciate for her sweetness .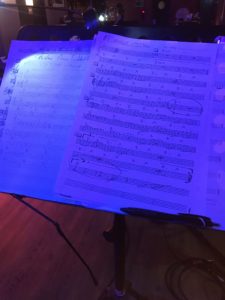 Normally there are over two vocalists at Giga Bar Tokyo , so  I thought I have no chance to sing here , just play the bass guitar because I'm hired as a bass guitar player .  But if I can sing here too, that would be great !
We did my vocal song rehearsal . After the audience came , I sang at the stage too.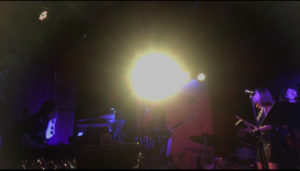 If I don't sing for a while, I easily forget how to sing… That's why I'm trying to sing in public as often as possible . Thanks for the opportunity .
This year's my target is "being a bass&vocalist ".   Letting people recognize I'm a bass& vocalist .   So I'm working on it ; )
See ya!!
---
Juna.