Hey guys!! I'm a bass guitar player Juna Serita!!
Today I was a session host at Simokitazawa-RPM.
The member is
HOUSE BAND:
Andy Kinlay – Vox / Guitar
Bill Benfield – Guitar
Juna Serita – Vox / Bass
Johnny Walker – Hammond / Piano
Lyle Carr – Drums
I had met Andy and Lyle before, but that was first meeting with guitar Bill and keyboard Joynny!!
To be honest, now I'm kinda sick….. So I was looking for the other bass player who can play blues well instead of me but I couldn't find .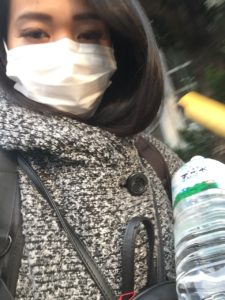 After all that was good because many nice musicians came to the session  and I really enjoyed !! Of course the host member was funny and awesome ; )!!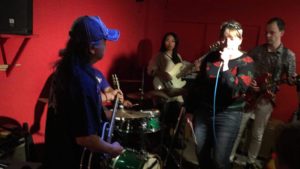 I'm proud that I could  play blues with many players ♪
When I was young , I wasn't interested in blues music at all.  But now, I'm head over heels in blues and many people also think I'm "blues bass player".   Very interesting, isn't it? I've never expected like that .
(some people told me they think  I'm jazz player, but that's wrong. I like listen to it but I'm suck at paying it.lol)
https://www.facebook.com/junaserita/videos/1259785510832183/
I really appreciate Shoka Okubo's offering 'cause she let me know how to play blues .  She is my blues master.  If I didn't meet her, my play style would be totally different….lol
And thanks Andy for inviting me to the jam session as a host member !!!  I really like his passion !!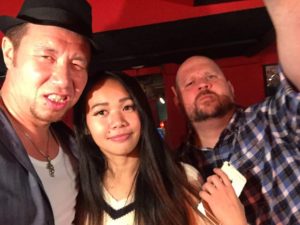 And thanks all member. I hope I can play with you guys again!!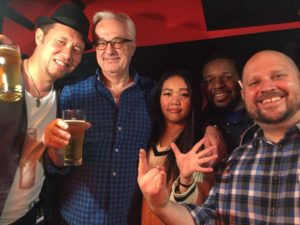 See ya!
Juna.