Hey guys!! I'm a bass guitar player Juna Serita!!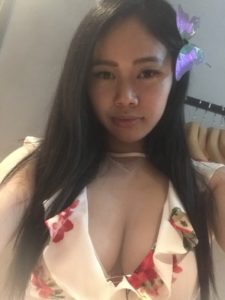 Today I gad a show of Haruka Kanata & Monique Dehaney at LDH Kitchen Haneda , Tokyo.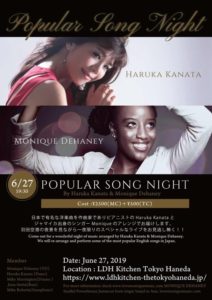 I brought some of my clothes but Monique gave me some of her clothes . And it fit me sooooooo much !!!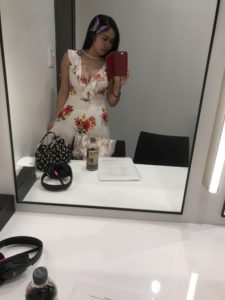 YES I LOVE IT !!!!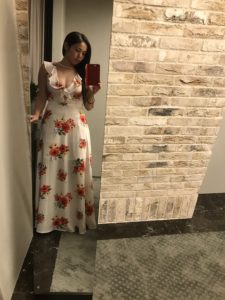 It looks so hot , isn't it ??
Anyway we had two stages .
And at the  first we had kinda romantic songs .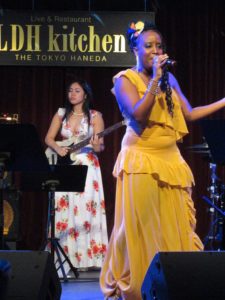 The harmony was fantastic . I do love Shunsuke's backing vocal too !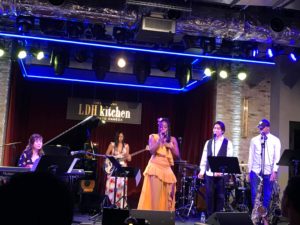 And the 2nd stage, we performed  more dance songs!!
It was so much fan !!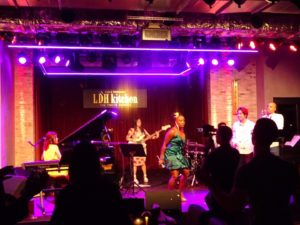 Monique is not only a great singer , but also a  fantastic dancer !!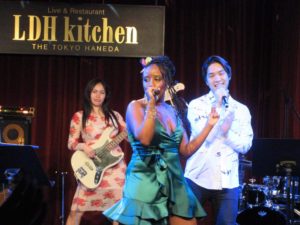 Thanks for coming everyone !!
I really enjoyed it and I 'm happy that I could share the  stages to you guys!!
See ya!!!
Juna.