Hey guys!!  I'm a bass guitar player Juna Serita!!
SHOKA OKUBO BLUES PROJECT had a gig at Garden Shimokitazawa in Tokyo!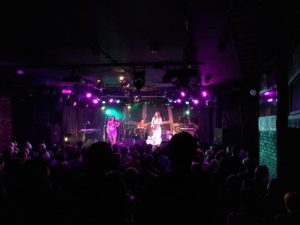 It's farewell tour for the drummer Makotomo Sonohara because he will move to the US .
I'm glad that many people came there.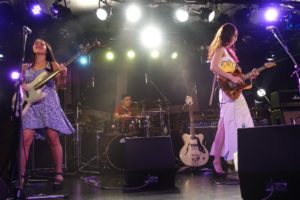 We have played  for almost 5 years  together .
It is  the last chance so far to play with Makotomo on the stage, so I really enjoyed .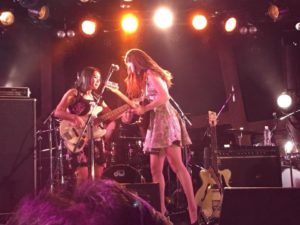 And we had some guest musicians !
back-up vocal: Ayunje
guitar&vocal : Chihana
another drummer : Emi Yonekubo (from SHOKA OKUBO FUNKY PROJECT)
Keyboard : Kazufumi Ohama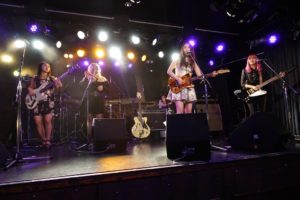 We had a fantastic night!!
As a result , look at this pic.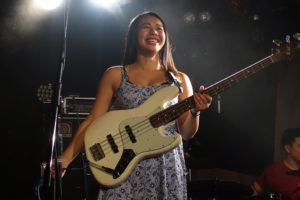 That's quite rare that I'm smiling on the stage…lol
Thanks everyone!!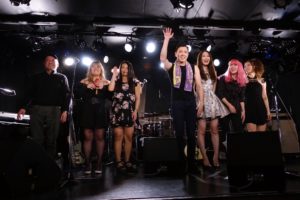 And… SHOKA OKUBO BLUES PROJECT will have a recording soon : )
By the time Makotomo will leave Japan.
See ya!
Juna.