Hey guys !! I'm a bass guitar player Juna Serita !!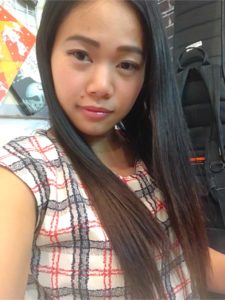 For a month , my grandmother was hospitalized but finally she came back !!! Yey yey 👩‍❤️‍👩
Meanwhile I lived in her house alone  .  It was relaxing  as usual but I had no person that I can talk to  during I'm at home .
I know it's normal for people who live by themselves and I used to till two years ago.
I realized how much she means to me .
Anyway I'm  so happy now because she came back and also my parents came to my home again ! Lol
I and my parents, grandma , my aunt and uncle went to eat sushi for lunch !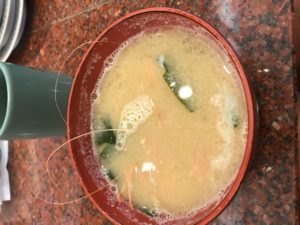 I especially like to eat ikura/ anago/ but I didn't take pictures of them .😪  yum yum 😋
see ya !!
Juna.