Hey guys!! I'm  a bass guitar player Juna Serita!!
Today I was hosting at RPM in Shimokitazawa !!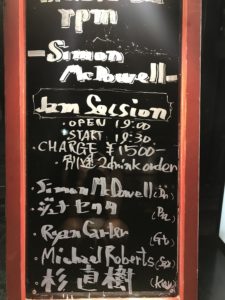 Recently the drummer Simon Mac Dowell often invite me to host jam sessions together, appreciate ♪♪
Today's member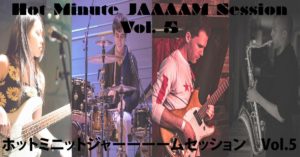 Simon McDowell – Drums
Juna Serita – Bass
Ryan Carter – Guitar
Michael Roberts – Sax
Naoki Sugi – Keys
I know well all members . ; )
Many musicians came to jam there such as guitar , bass, drums, MC, vocal , keyboard , sac, tuba,etc…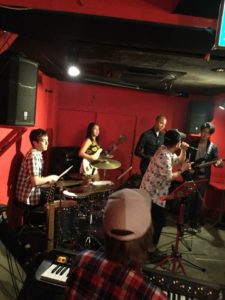 That was kinda lively conversations . Time fried , I felt 3hours wasn't good enough for all of us. lol
Anyway , I and Simon will be hosting next month too!! The other members are changing ..? I don't know yet.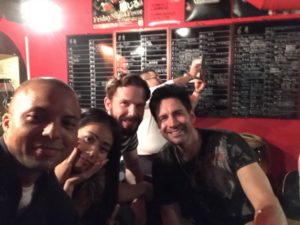 See ya!!
_________Pickup event schedules ________
6/23 yolis & Juna  @Jiyugaoka hiphen
7/1 Juna Serita Band @ 下北沢RPM
_________________________
Juna.