Hey guys!! I'm a bass guitar player Juna Serita!!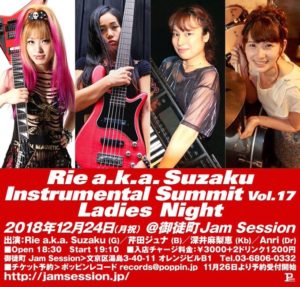 Today I had a performance with the greatest guitar player called Rie a.k.a. Suzaku!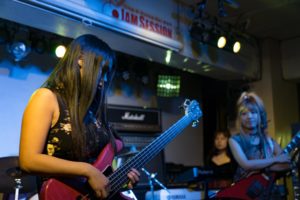 She's gonna make new album next year , then she will focus on writing songs for it  .
So people who saw her performance today are so lucky !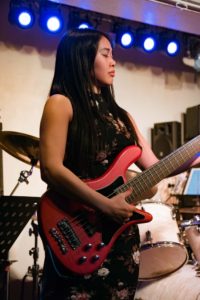 A person talked to me after the performance
「Your improvisation is variety !! You get better each time!!! 」
Oh really ? I'm happy to hear that ; ) ! I wanna get it more and more. It will never be enough.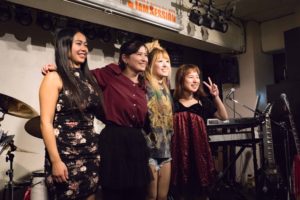 The drummer Anri,  it was the first time to play with her !! She did great ! Rie has a nice sense of finding good musicians .
And I got gifts from my fans !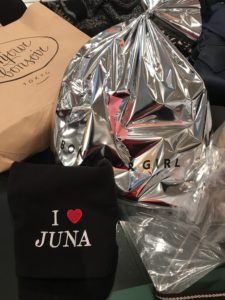 Yeeeeeey   I'd never expected that someone gives me Xmas gifts even though  I'm already adult ! lol
Thanks a lot ♡!!
See ya!!
Juna.