Hey guys !! I'm a bass guitar player Juna Serita !!
Actually I joined Gold Gym recently for getting back my shape .
I'm okay with working out , but I do love to take studio program especially dance !!
Today I took Zumba class for the first time .
The teacher looks so cute. She reminds me Mohini Dey ; )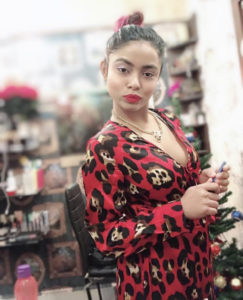 One of my favorite bass guitar players !
That was so much fun anyway ! I might take it tomorrow too !
At night I had a performance at Giga Bar Tokyo !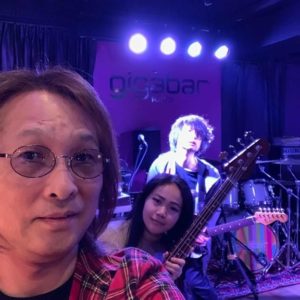 Today's house band member is
Vocal : Kenny , Mayu
Guitar : Takoyaki
Bass : Juna Serita
Keyboard: Harunobu Okubo
Drums : Yuki Hatano
Actually Giga Bar Band is gonna go to Toyohashi for performance day after tomorrow  !
This year the opportunity to visit Aichi prefecture is increasing! I'm so happy about it .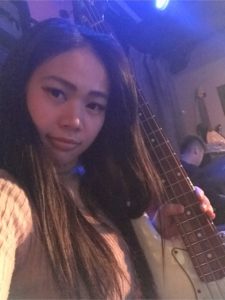 See ya !!!