Hey guys!! I'm a bass guitar player Juna Serita!!
Today we went to The Groove again for jam session.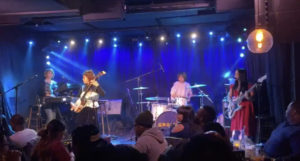 Juna , Yuriko, Emi, Shinobu played one song there . After the performance many people talked us , thanks !!
After that , we went to the other venue . This event is called Producer Monday . NY top musicians are gathered .
We also performed a song here.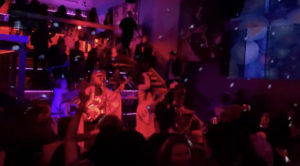 And we're really glad many peeps share our live video , also talking to us !! NY is actually really warm city ; ) !!
https://www.instagram.com/p/B8_52pGnkWX/
We will only few days left. I'm pretty sure I'm gonna miss NY…
See ya!!
---
Juna Serita " The Princess of Funk "official Music Video 
Juna.