Hey guys!! I'm a bass guitar player Juna Serita!!
Today I had a radio interview of Rock Sutra by Dash Radio through video chat ; ) !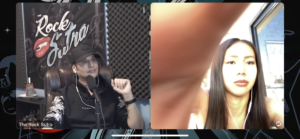 We were planning to do this since kinda long time ago but finally we made it !!
We talked really a lot . This is my second radio interview in English , but I think he made me relaxed a lot by his fun personality. Thanks !
This radio will be on air in Los Angeles (America ) , Toronto (Canada), London (England ) , Mumbai (India ).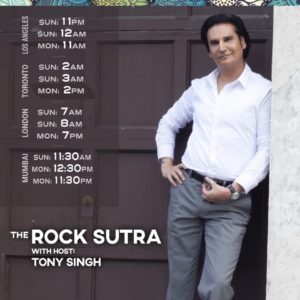 I'll tell you guys more details when it got fixed ; )
It was really fun phone meeting with Tony. Thanks !!!
See ya !!
---
Juna Serita " The Princess of Funk "official Music Video 
Juna.