Hey guys!! I'm  a bass guitar player Juna Serita!!
This is today's my breakfast !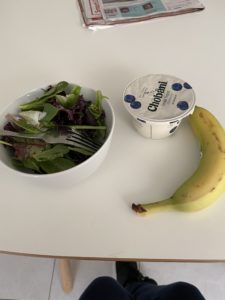 Salada, Yoghurt, banana .  I put only salt on the salad . I thought it's gonna be alright but it wasn't . lol  I'm gonna buy dressing later .
Today I'm totally off  for practicing ….
I took this …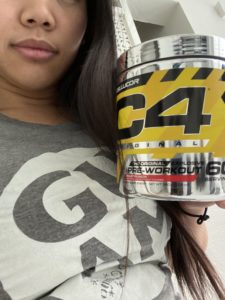 and then head to 24 fitness nearby !!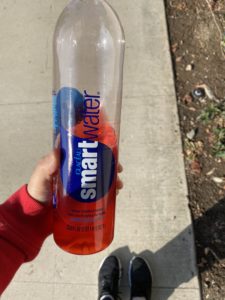 I might eat a lot of high calorie foods through this trip  so I should move !!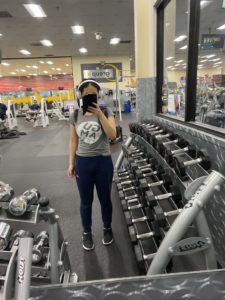 I still have muscle pain on my ass , so I worked on my abs and back today .
I keep working out while being in the US.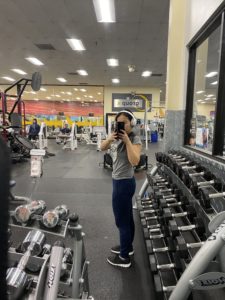 I hope people will notice the difference when I come back to Japan! lol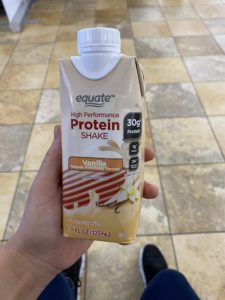 My lunch ; )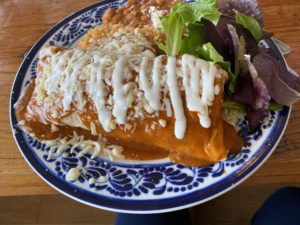 burrito
See ya!!
---
Juna Serita " The Princess of Funk "official Music Video 
Juna.