Hey guys!! I'm a bass guitar player Juna Serita!!
Today I was hosting jam session at Shimokitazawa RPM in Tokyo with the dope member .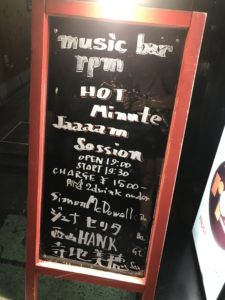 Drums : Simon McDowell
Sax : Miho Terachi
Guitar : Hank Nishiyama
Bass: Juna Serita
Many musicians came there , thanks !! I enjoyed both playing with you guys and also just listening .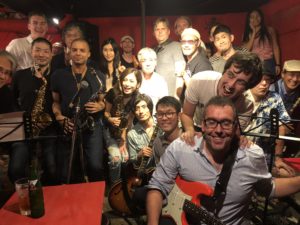 From beginning till the end , there were only live conversations through instruments.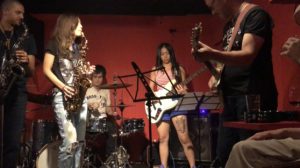 As host performance, we played this song called Pick Up The Princes -Candy Dulfer .
I like this song : )♪♪
After the jam session , we had tequila:)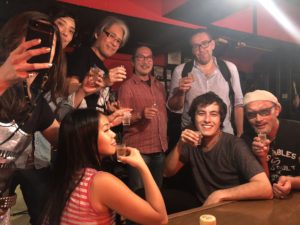 I had a good time with them  : )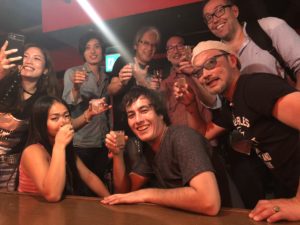 I'm gonna be hosting jam session with Simon next month again : )!
See ya!!
Juna.