Hey guys!! I'm a bass guitar player Juna Serita!!
Today I went to jam session at Sugar Bar in NY city !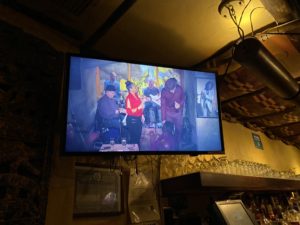 Seems like it's kinda legendary bar because in fact the guy  who is a model and sat next to me told me that he's heard this bar is great and he gotta go according to his friend in Hawaii .
I was kinda on a fence where to go today but I'm proud of my decision !!
There are many fantastic vocalists !! So I actually wanted to play only the bass guitar , not sing, but the song I suggested to jam was nobody knows .lol
So I ended up to choose Boogie Oogie Oogie by The taste of honey !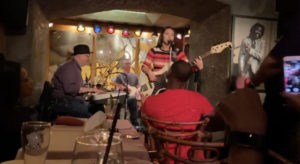 with some extra bass solo! lol
https://twitter.com/JunaSerita/status/1228241630634881029
Thanks for having me ! People are really warm and I really enjoyed it !
Hopefully I will come here again before I leave !
https://www.instagram.com/p/B8in1ROnnQC/
See ya!!
---
Juna Serita " The Princess of Funk "official Music Video 
Juna.