Hey guys!! I'm a bass guitar player Juna Serita!!
I'm happy to announce that I became a member of Evostraps !
Evostraps is the company of handmade straps from Brazil! They have bunch of   fancy designs !!
I got three straps , the first one is BLACK !!!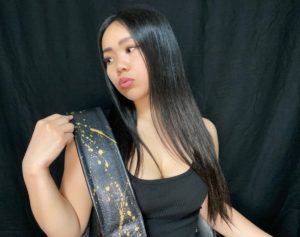 it has some gold . It looks really fashionable !!wow
And next one, White with some neon ; ) !!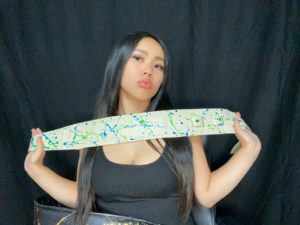 And the last one , is GOLD !!!!
It's so gorgeous ♪♪ I really wanted something like that !!
I can't wait to have shows with these coolest straps .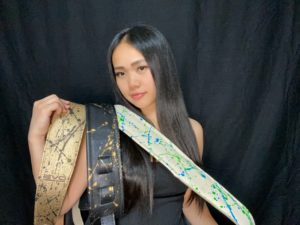 Thanks Evostraps !!
https://www.facebook.com/pages/category/Product-Service/Evostraps-182022222412390/
See ya!!
---
💗Become a patron of Juna 💗
---
♪ Juna Serita live stream every week ♪
+ JUNA's BASStream + on Instagram live
Please follow  IG @junaserita and be ready  ♪
Start at each local time
USA : Wednesday 7 :00pm (PST) / 11:00 pm (EST)
Brazil : Wednesday 11:00 pm 
UK : Thursday 3:00 am 
France : Thursday 4:00 am (CEST) 
Indonesia: Thursday 9:00 am (WIB) 
Japan: Thursday 11:00 am
etc…
tip ⇨ http://paypal.me/junaserita
---
Juna Serita new single  "KAFUNSHO "official Music Video 
Juna.