Hey guys!! I'm a bass guitar player Juna Serita!!
The band I'm in called " TOKYO BRASS STYLE " uploaded a new video on youtube !!  It's  our concert in Kitami, Hokkaido!
I've heard the song called Gun's & Roses is pretty famous overseas . Is it ? ( IDK)
It's anime baccano song. Anyway check it out and put some comment/share please if you like it ; ) !
Today I had a performance at Giga Bar Tokyo !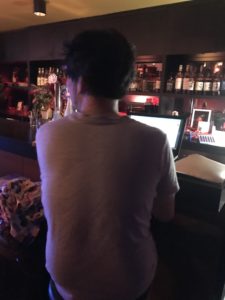 The boss had hair cut !! Cute !!
Today's member is
Vocal : Mayu / Kenny
guitar : Takoyaki
keyboard : Harunobu Okubo
bass :Juna Serita
drums : Yuki Hatano
I sang two songs today as a bass&vocalist  .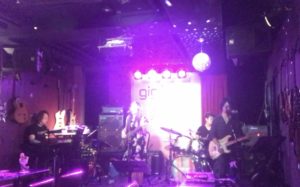 Appreciate for the good opportunities . I need it.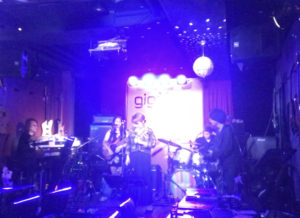 And I do love to play "Mama knows me best ""Move Over " with the vocalist Mayu.  Hey voice is very attractive .
See ya!!
---
Juna.