Hey guys!! I'm a bass guitar player Juna Serita!!
Today I had a performance with a singer song writer and also flute & vocal Akane Tajima at Tachikawa BABEL.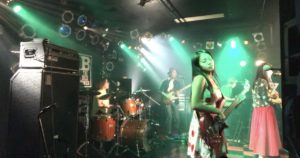 She released an album recently . So this is her CD release party ; )
Actually I played the bass guitar for her album too; )  And the songs are on apple music too. Please check it out ; )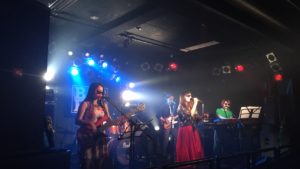 She often have gigs without guitar or keyboard . However today is full member !
Flute & vocal : Akane Tajima
Guitar  : Kenta Kato
Keyboard : Yuri Edo 
Bass  : Juna Serita 
Drums : Masayo "Zen" Nakahata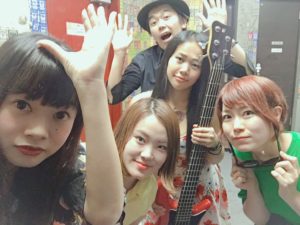 This is the same with the recording member ; D
We get better each time .♪
See ya!!!
Juna