Hey guys !!  I'm a bass guitar player Juna Serita !!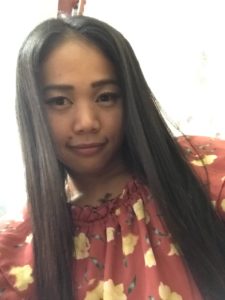 Today I had a performance at Giga Bar  in Minami-Aoyama,Tokyo.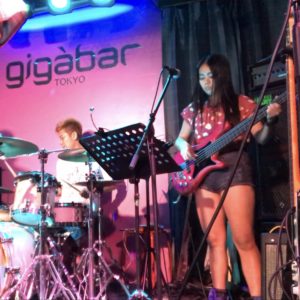 I think I'm getting used to here .
Then I was wondering how many songs of Giga Bar's repertory I've learned already .
It is 160 songs .
160 sounds like I've done a lot !!!
However .. I still have over 50 more songs I need to learn . 😂😂😂
I got a little shocked but it's okey , I can enjoy that . : D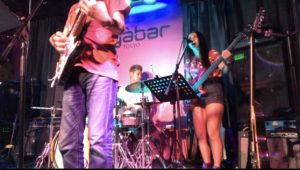 At first I really counted on the other musicians to sing as backup vocal.
But these days I'm always trying to do that too.  It's difficult but I do love to sing .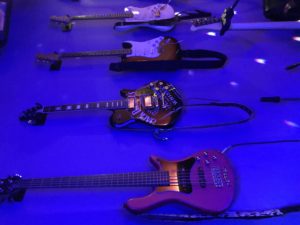 See ya !!!