Hey guys!! I'm a bass guitar player Juna Serita!!
Today my sister messaged me like
"Hey where can I buy the cloth that you were wearing on your Kafunsho video?"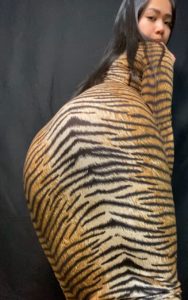 We're sister from the same mother , but we look different . Some people even say we look opposite ! lol   In fact , when I introduced my sister to my musician friends, they first thought I 'm joking or something. lol
Our personality is also totally different . I didnt know that , but after grown up , I feel that .
but interesting thing is ,
We both love to wear sexy cloth! lol
Seems like she bought 5 or 6 clothes at the shop I bought . : )
I'm happy she seems happy !
See ya!!
---
Juna Serita new single  "KAFUNSHO "official Music Video 
Juna.