---
Juna Serita  singer song writer , bass guitar player , multi instrumental  player and so on…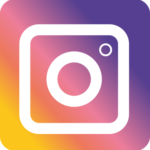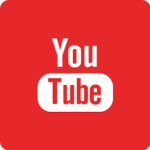 Juna was born and raised  in Ishikawa, Japan. Started playing the bass guitar  at 17 years old and got  some prizes on band contests with her own band as bass&vocalist at 18 years old.  Joined  Showa University of music with scholarship and studied under a bassist Tetsuo Sakurai (ex CASIOPEA) . Performed at a music festival in Daegu, Korea at 19 years old and started her professional career in Tokyo.
Recognized as the No.1 female bassist by the online rock magazine BEEAST in 2016. Performed at NAMM show 2017/2018 with legendary blues guitarists such as Matt Schofield, Kirk Fletcher, Davide Pannozzo and so on. Juna is also showed up in a SONY television commercial with her 20 seconds slap bass solo.
She released 3 albums as her solo work. Each ranked in on ITunes Store chart No.1 in Denmark, No.2 in Japan, No.2 in France, No.5 in Turkey.
Bootsy Collins introduced her music video " The Princess of Funk " as Bootsy baby.
French web magazine TOP wrote about Juna an the article "BLACK JAPAN BASS" through whole 4pages.
Juna was also the original member of the all female band TOKYO GROOVE JYOSHI. Their music video "What is Hip?" went total over 2,310,000 view in a year and had tour to NY.