Hey guys !! I'm a bass guitar player Juna Serita !!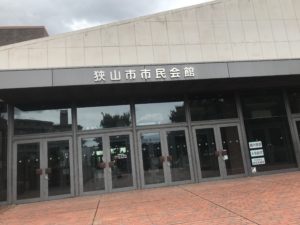 Today TOKYO BRASS STYLE had a concert which is for the students of Sayama technical  high school !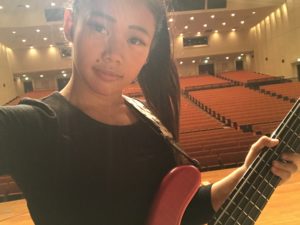 Most students are male and there are only few female .
Actually I also graduated from a technical high school and my major was electric/information .
So I exactly understand the s gender ratio  . That's the way it is ;  )
Today's set list !
1. Makafushigi Adventure
2.Chara Hetchara
3.Kimi wo nosete
4. Lupan the Ⅲ
5.Kokoroe
6.Hato to Shonen
7.8man
8. School song of Sayama technical high school ( Tokyo Brass Style ver.)
9.Zankoku na tenshi no these
10.rouge no dengon
11.odoru ponpokorin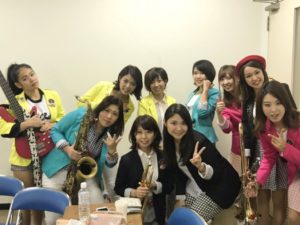 The students and their teachers were so nice ! We had a lively concert ; )
See ya !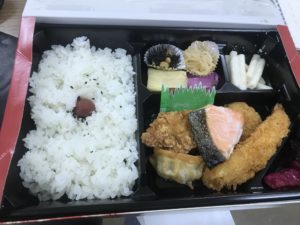 Juna