Hey guys! I'm a bass guitar player Juna Serita!
There were earthquakes last night and this mornig.
It was kinda big, so I felt dengerous.
However I wasn't wearing clothes then. Lol
I thought that my house would be broken by the earthquake because it's very old. I tried to put clothes quickly just in case, but I couldn't choose what I should wear .
If I'm wearing skimpy clothes, it'll be dengerous when I take a nap outside.
And If I'm wearing too bad clothes, I don't know whether strange people help me when I am in trouble.
If you feel dengerous to keep staying, what do you bring out?
I want to bring out a bass guitar, wallet , and maybe phone..?
Probably ,I think that I become panicked and I can't have calm judgement in that case..
By the way
I had a rehearsal of SHOKA OKUBO BLUES PROJECT in the afternoon.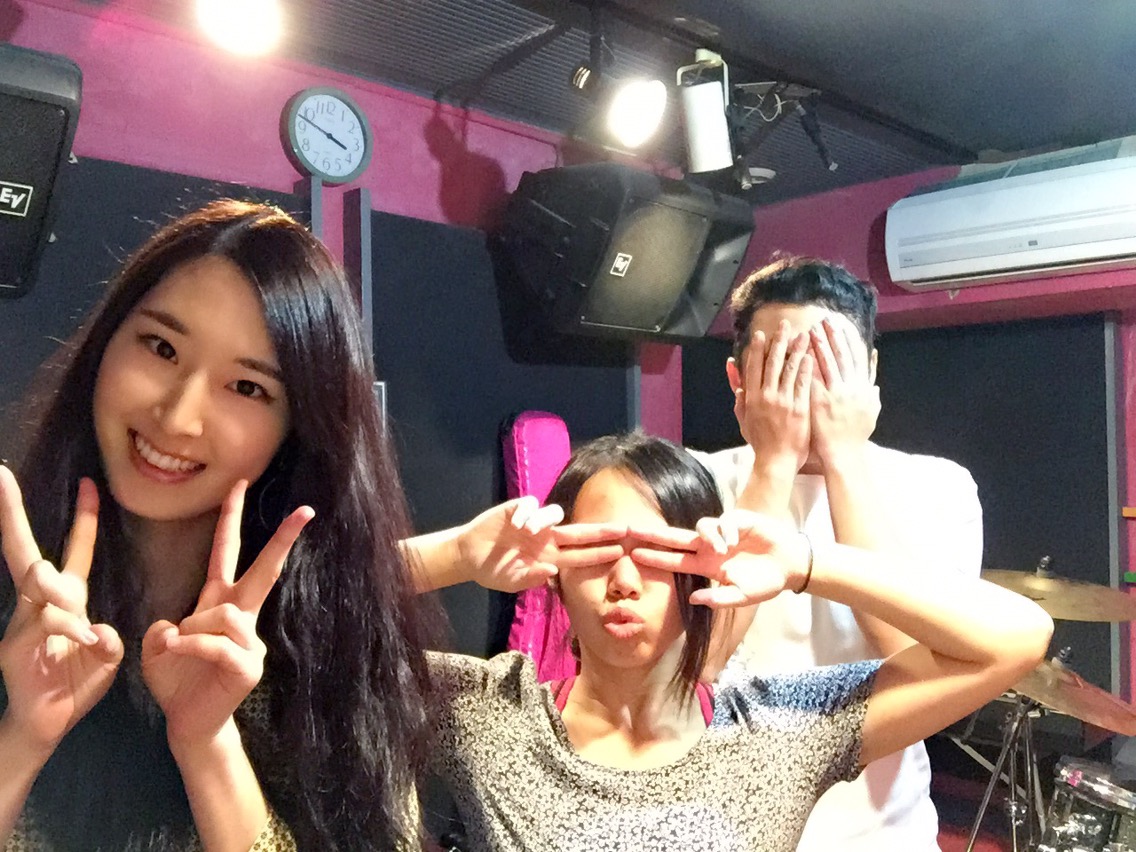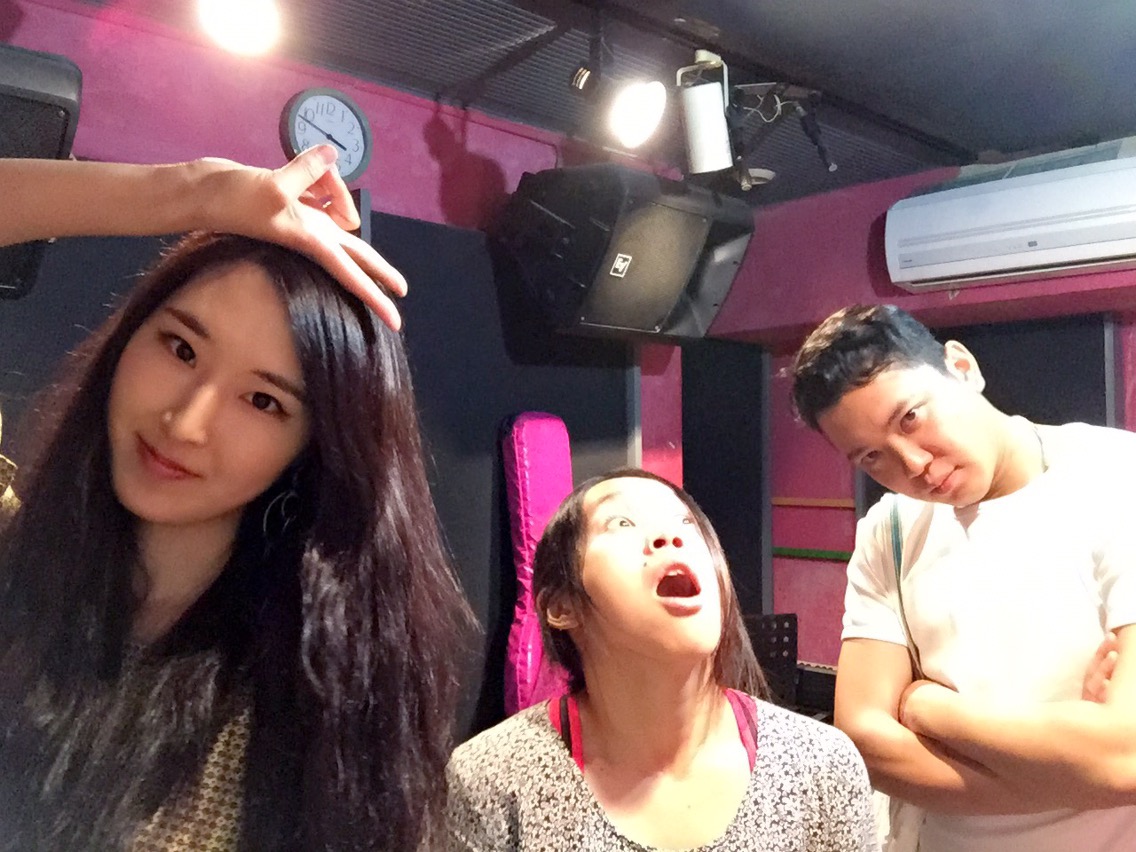 I'm often said that I look like a different person when I'm not wearing make up.
What do you think about it !?
We practiced new cover songs. It's so cool , so I want many people to see our performance at SHOWBOAT in Koenji in the 12th August .
I did slap play much.. So I feel a little tired.
Today's my dinner after the rehearsal.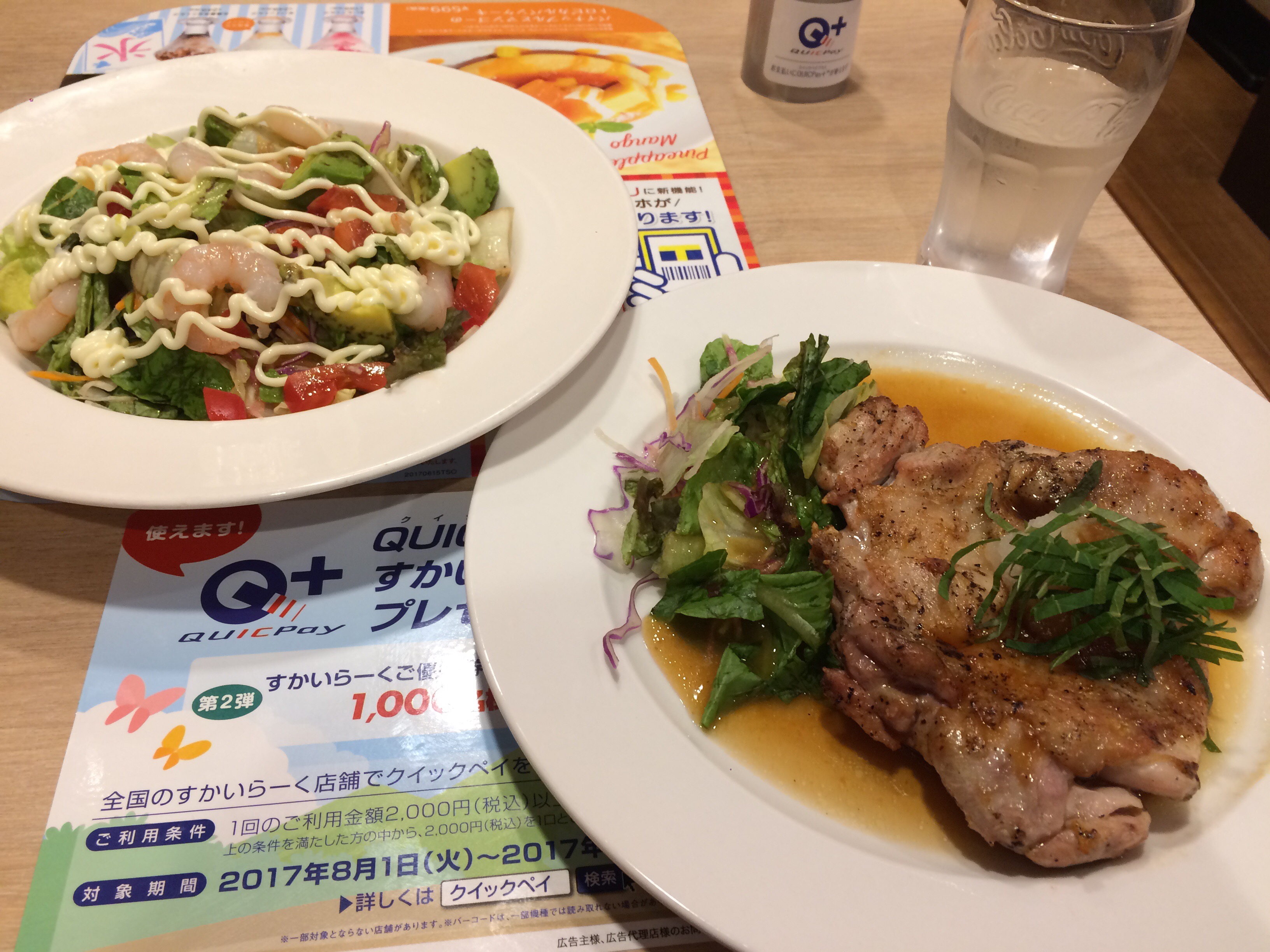 Maybe I always order the dishes in the family restaurant called Gust…♪ Salada and Chicken.
I like protein and vegetable.
---
Juna.
---