Hey guys! I am a bass guitar player Juna Serita!!
Many dogs and  domestic fowls start chatting from early morning. Around it's 30 past four…lol
My place is near their place.  They made me tired..
I'm really afraid to attend all classes because if I get many vocabularies , I might get forget easier because I can't talk with anyone… It's not my day…
I'm not sure weather a side effect of eyedrops  . I feel sun and all light are toooooo bright. I can never open my left eye. Of course phone and PC's screen , too.
So I couldn't do anything… I was just sleeping in my room like a prison …
Then , my roommates had visited me.
We didn't take pictures together before I moved to another room.
Enn(Taiwan), Rocky (Korea) , Juna (Japanese) , Jenny(Korea)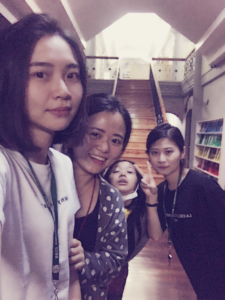 I really love you guys. I'm so happy to be with you guys for a while.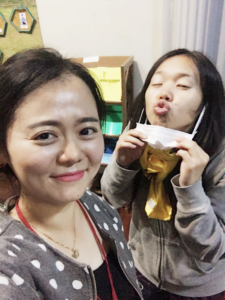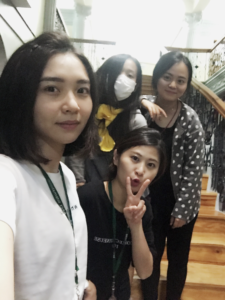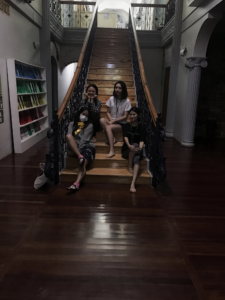 All is  very busy ,but they came to me..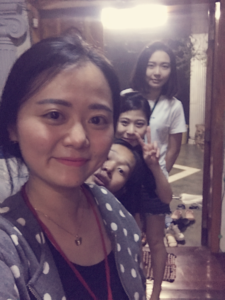 Thankful , my friends. You guys are my treasure.
Juna.