Hey guys!! I'm a bass guitar player Juna Serita!!
The gig that we performed on Decenber 31st  aired on Fuji TV.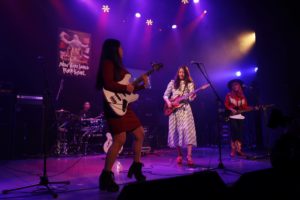 Did you check it ? ; )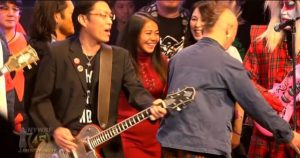 Then we performed 3 songs .
The manager chose this song because we all have solo section  .
this is my section ; )
Many user of twitter was posting about the TV program.  And I'm so happy that it seemed like they enjoyed our performance .
I have information today .
My man Makotomo will move to America for music .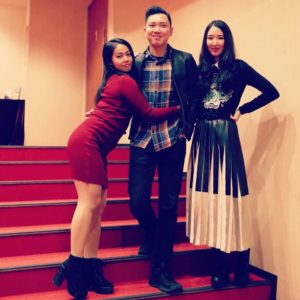 I'm really gonna miss him ….
He is like my family . We always talked many things , such as music, workout, something dirty …lol
I know he will enjoy his music life in America.   So I'm looking forward to  jamming with  him again  someday ; ).
I do love his drumming .
Therefore, we'll have "farewell tour" in March !!!
3/14 Nagoya
3/15 Okayama
3/16 Hiroshima
3/17 Osaka
And tour final will take place in Shimokitazawa, Tokyo on 30th March .
Book your schedule…. please ♡
See ya!
Juna.