Hey guys!! I'm a bass guitar player Juna Serita!!
Today I had a performance at Hilton Hotel Tokyo .
Today's my buffet ; ) I do love to perform here because of this foods ….♪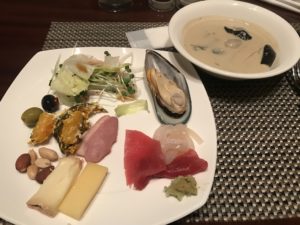 We played 4set  from 7 pm .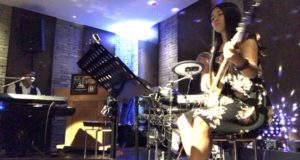 Member
Keyboard & Vocal : Silvere Rhodes
Bass : Juna Serita
Drums : Alex Dale
It's been a long time to performa with the keyboard player called Silvere.
Key& Vocal : Silvere RhodesBass : Juna SeritaDrums : Alex dale

Juna Seritaさんの投稿 2018年9月8日土曜日
I think his vocal and keyboard playing  are so sexy . I've never said to him but I'm kind of his fan !!
And he always leads me when we perform together . Appreciate .
By the way , tomorrow I'm performing at Utsunomiya !!
It's my first time to go there I think.
I'm proud of my job because it let me experience a lot.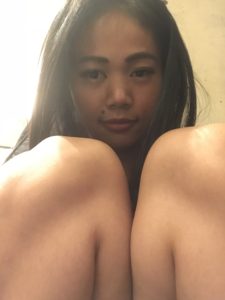 That 's gonna be fun !!!
See ya!
Juna.