Hey guys! I am a bass guitar player Juna Serita!!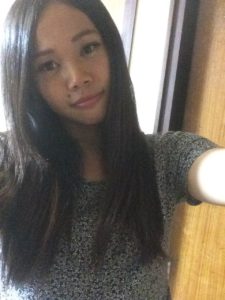 Today's my breakfast .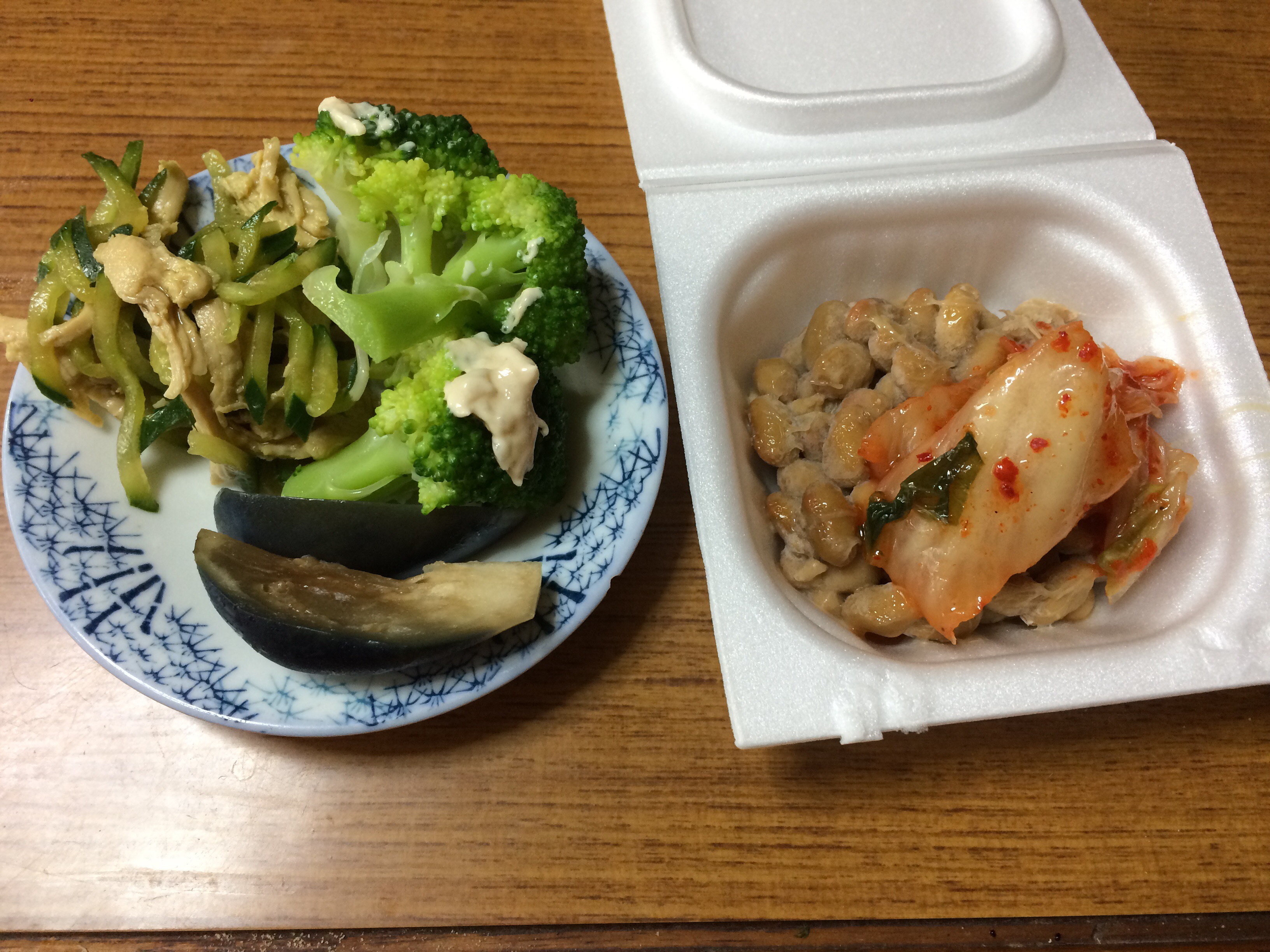 Kimchi and natto, eggplant,broccoli ,vinegary cucumber and chicken breast!
I eat natto almost every morning. Natto is fermented soybeans.
What kind of how to eat natto do you like?
Juan's how to eat natto  BEST 8
No.8 natto & kimchi ・・・・・ both are good for the health. So I often chose the way , but it's not SO yummy. If you want to enjoy TASTES , don't need
No.7 natto &  vinegared mozuku seaweed ・・・・・when you try to eat this, don't need some seasonings else. If you like vinegared mozuku seaweed , probably you like this way.
No.6 natto & grated Japanese radish ・・・・・grated Japanese radish has an enzymea. It helps your diet!
No.5 natto & thick wake leaves ・・・・・ I used to eat this often around 1 year ago. If that thick wake leaves are not seasoned with anything, use an attachment of natto.
No.4 natto & grated onion ・・・・・ It makes your body   hot! When you want to roll up one's sleeves, try to eat. Especially I recommend to eat in morning.
No.3 natto & green onion ・・・・・ This it the most Orthodox way. Many people like it.
No.2 natto & Japanese plum ・・・・・ I have always liked Japanese plum. It is called UMEBOSHI in Japan.This is refreshing and good to eat especially in the summer.
No. 1 natto & a raw egg ・・・・・ I love it! Then natto will lose dietary fiber, but it has much protein!  If you have been building body, I recommend it! I have been building body,too!
I introduced mixed two now, but three aldo good.
☆natto & mixing Jew's marrow & Japanese plum
good tstes and Jew's marrow has many good healthy effects.
☆ natto & a raw egg & thick wake leaves
thick wake leaves also has dietary fiber. So this is good combination!
You name it…. If I found new ways , I'll tell you guys again! And if you have other ideas, please share your idea on comment field. I also want to know.
By the way, I had a meeting at music restaurant called TRABECA in Shinagawa, Tokyo.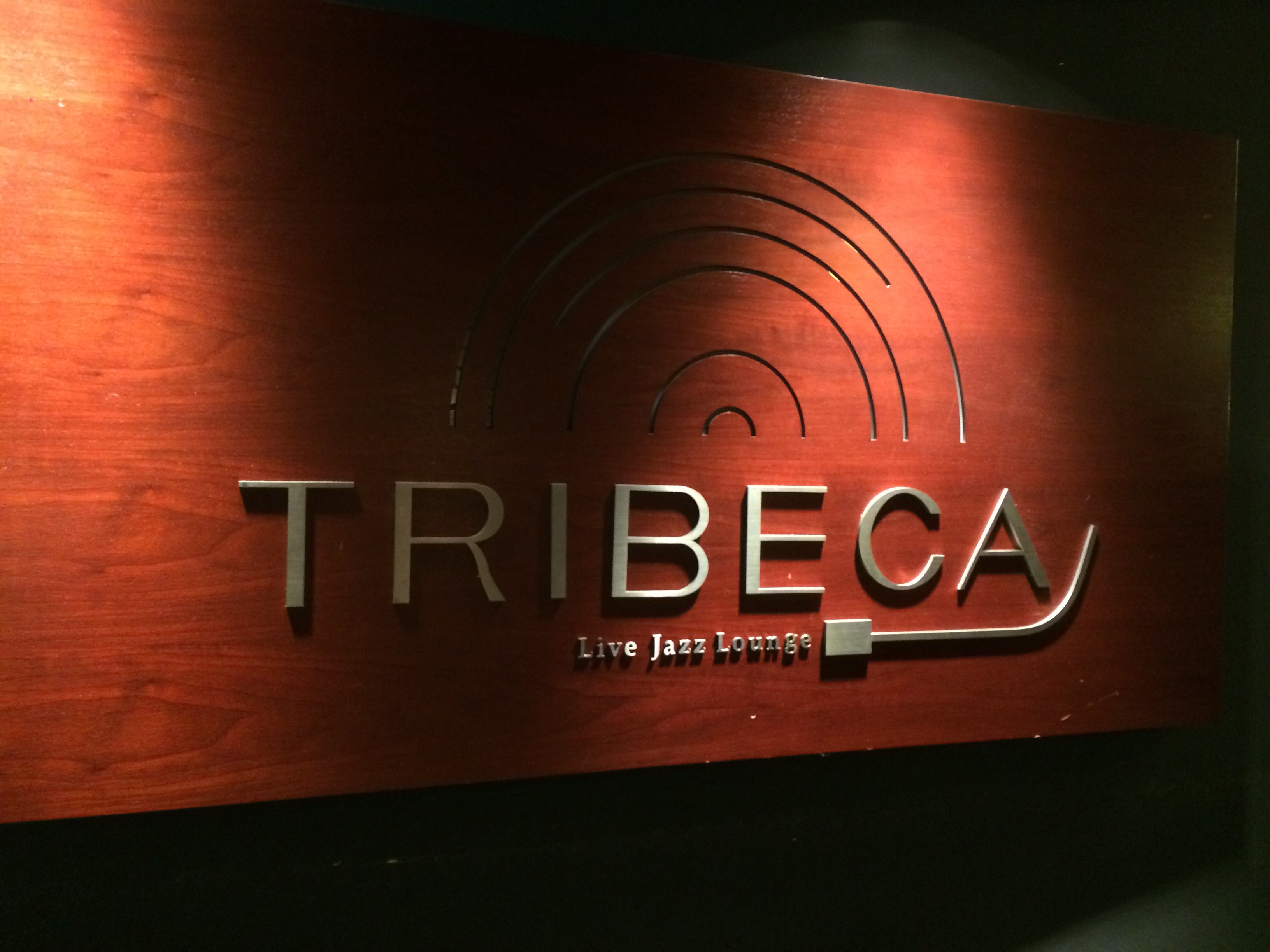 There are amp, drum set,piano , etc…..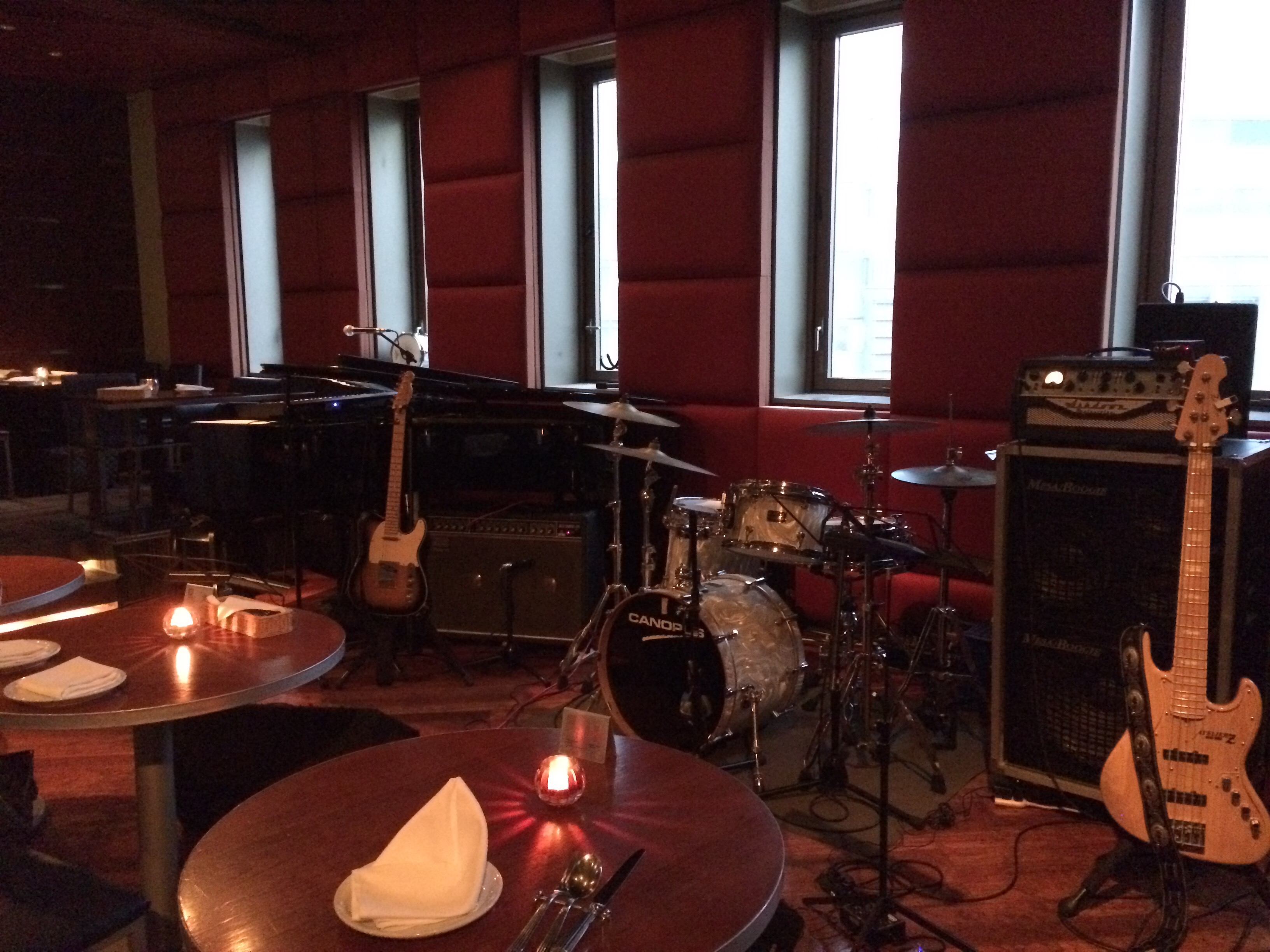 Very good place. I liked.
There is candle on the table.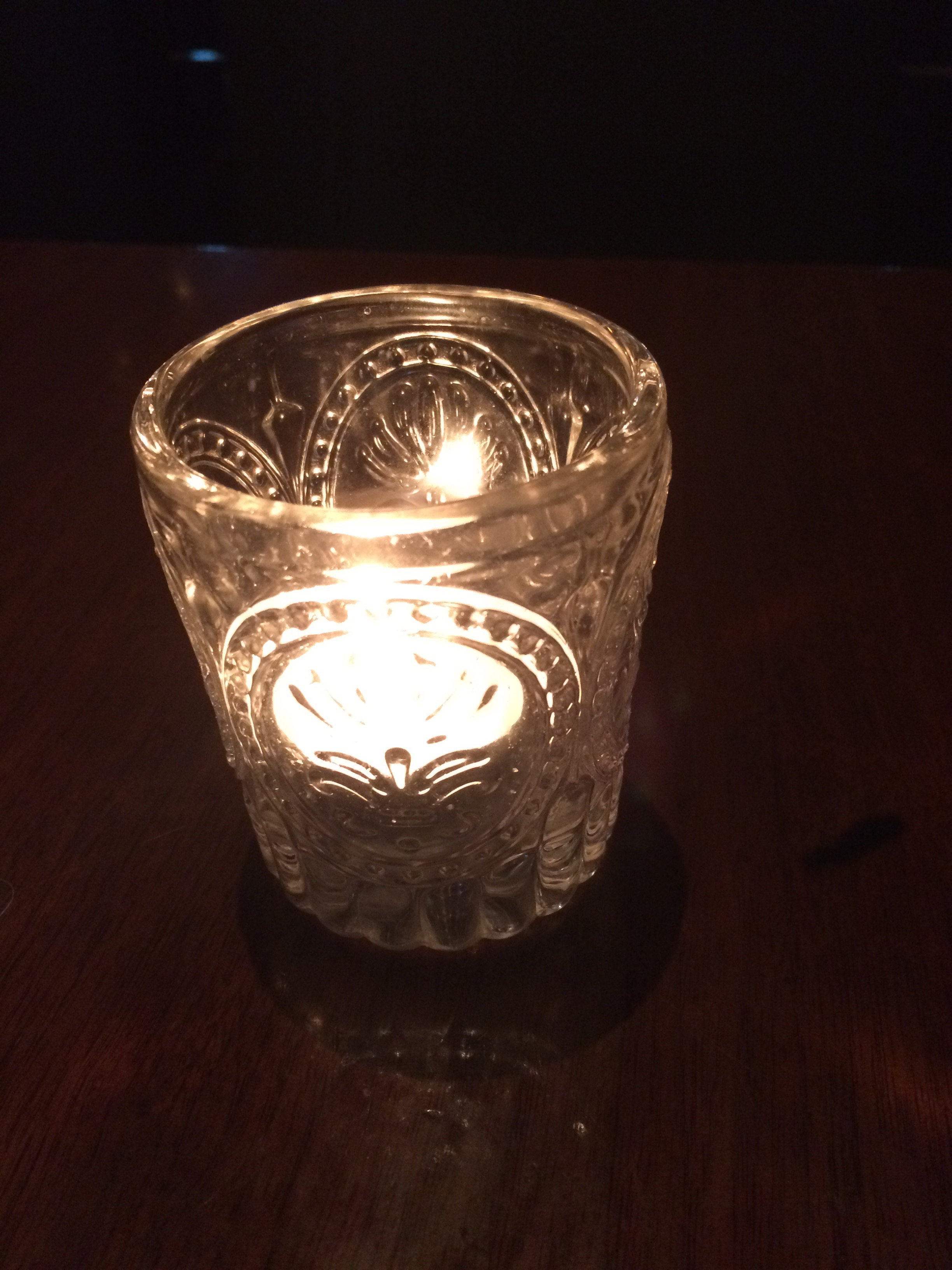 People can enjoy having great dishes and listening great music there.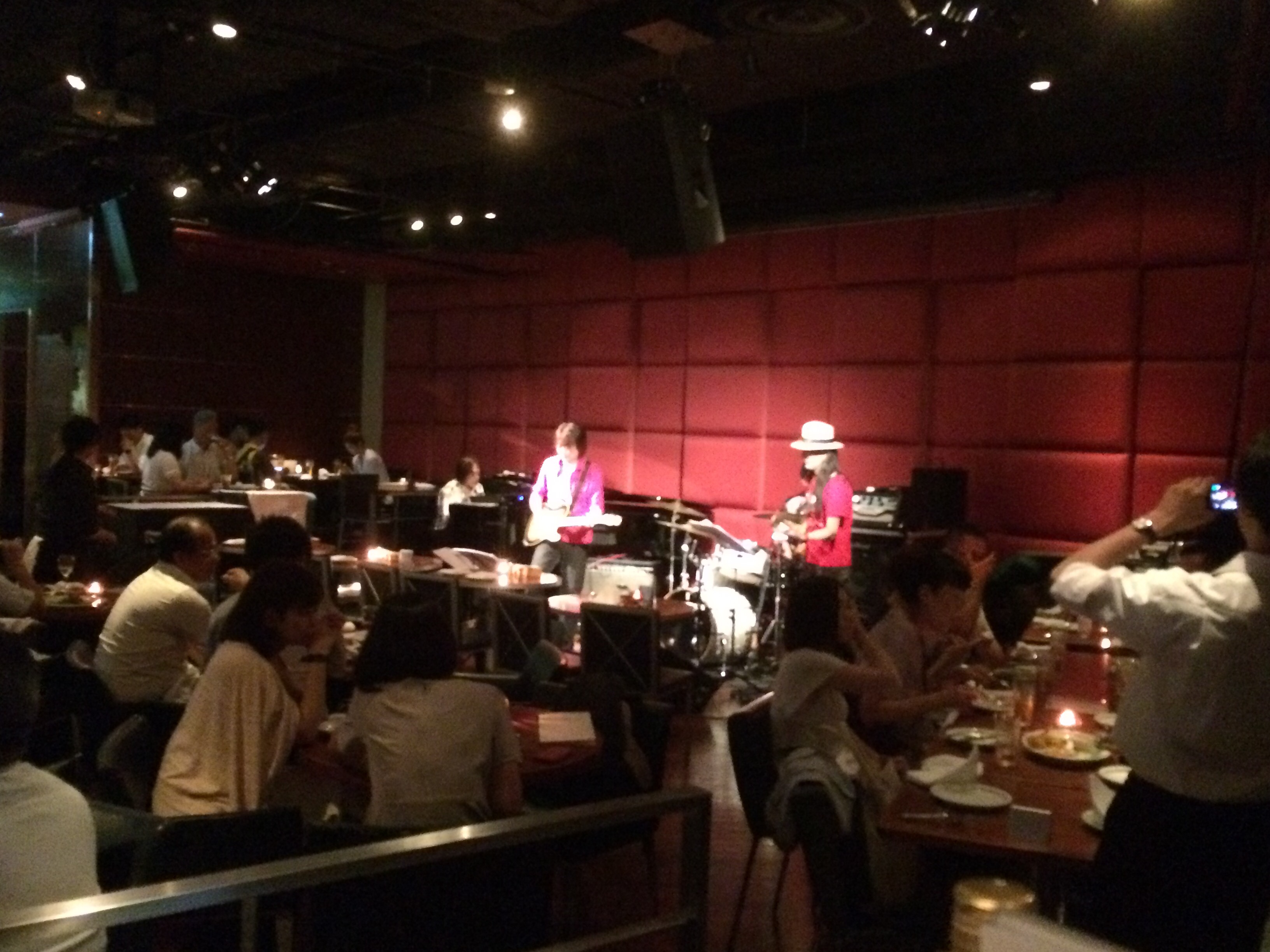 I am not sure yet, but I might perform there with Shoka and Emi in near future.
---
Juna.
---