Hey guys!! I'm a bass guitar player Juna Serita!!
Today I have an big announcement for you guys and ladies !!
Recently I'm getting chubby to be honest….
And I decided to do diet .
( Well, as you know , I'd love to have thick body . So diet doesn't mean that  I will be skinny , don't worry. lol )
So I joined B-core !!!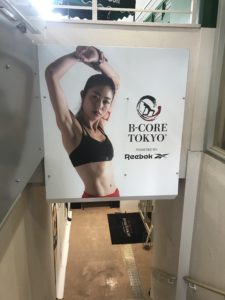 It's B-core Tokyo Studio produced by Erika Yamaguchi  .
Do you know what B-Core is ?
There are some programs but all of them are focused  on  increasing body heat . That affects our body incredibly .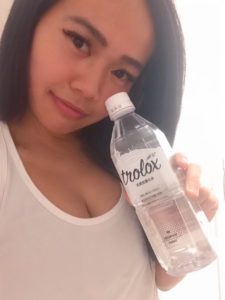 This is the Trolox Water that I got at the gym .
This is water , but it has a lift but taste . Kinda sweet . I do love it !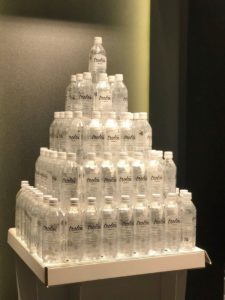 Anyway , I'll report every single time when I hit to the gym !!
I'm so excited to change my body …💖
See ya!!!
---
Juna.