Hey guys!! I'm a bass guitar player Juna Serita!!
Today I took MIX lesson for the first time in a while because I almost forgot how to mix through logic 10 .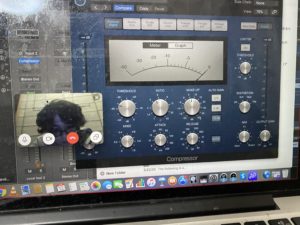 With Kato san .
Firstable seems like my laptop is really heavy …I think it's not too old , but pose really often ; (
I need to manage that problem too …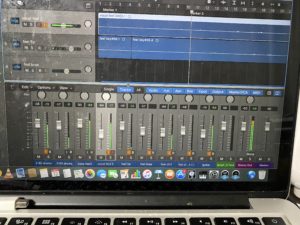 Anyway today I learned how to put comp for vocal (could be for all other instrumental too tho), Also how to change the volume at the specific part .
after I've done mixing I start editing video .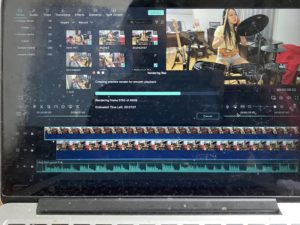 I think …. my face while singing is really ugly … lol
so I tried to future other instruments too not only vocal . ; )
See ya !
---
Juna Serita new single  "KAFUNSHO "official Music Video 
Juna.