Hey guys !! I'm a bass guitar player Juna Serita!!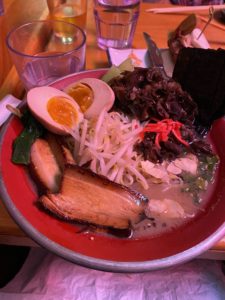 Today we ate ramen ! I didn't expect too much because generally everything tastes different with Japan . but this ramen was actually really nice !!
After ramen we went to The Groove because my favorite band is performing today , I recommended my peeps to go together ;  ) !!
It's a show , not jam session . but when the vocalist noticed I'm here , he called my name and I ended up to play couple of songs !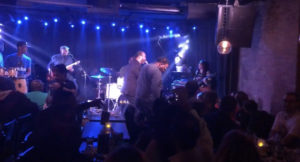 I always enjoy playing with you guys!! Black Soul Experience is one of the most favorite bands in NYC !!
ライブ見に行ったら急に名前呼ばれ飛び入りすることにw#ニューヨーク #newyork #アメリカ pic.twitter.com/IojHIgixer

— Juna Serita (@JunaSerita) February 24, 2020
Thanks !!
See ya!!!
---
Juna Serita " The Princess of Funk "official Music Video 
Juna.