Hey guys !! I'm a bass guitar player Juna Serita!!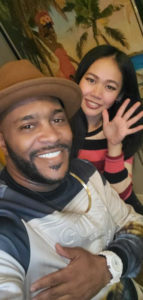 This is the vocalist Antwon a.k.a. Black Soul Boy ! I met him yesterday and he invited me to come today's jam !
It's actually such a nice venue and the point is kinda close to my home in Brooklyn !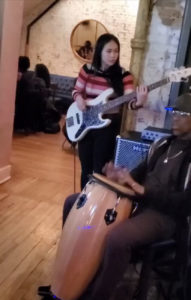 I joined two songs jam . one was chicken , another is what is hip ?
毎日ライブ観に行ったりセッション行ったりしてると、どこでも行けば必ず知り合いが1人は居るようになってきましたw#ニューヨーク pic.twitter.com/20m4mfXPvv

— Juna Serita (@JunaSerita) February 20, 2020
Thaaaanks !
And then I went to see other show at Groove !
This band was too dope !!!OMG !!!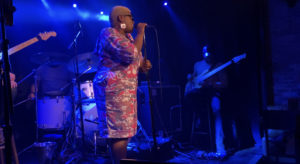 I talked to the bass guitar player after the show but I knew he came to Japan quit recently for J-pop artist show who lives in NY.
His play was incredible !! also loved his sound !
See ya!!
---
Juna Serita " The Princess of Funk "official Music Video 
Juna.