Hey  guys!! I'm a bass guitar player Juna Serita!!
Today is the on air day of KPFK radio that I'm on .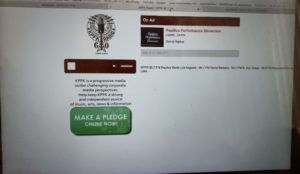 I performed and talked , but today's on air has only my live performance .
So it's really short but I 'm happy if you guys listened to it !!
https://twitter.com/JunaSerita/status/1223399927667052546
And at night , I went to see my favorite Japanese guitarist called Toshi Yanagi.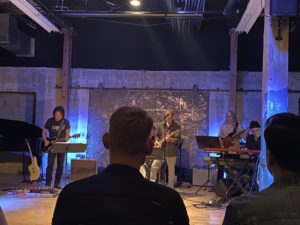 We played together at workshop when he came back to Japan.
And he put me on the stage today too!! I played a song together .
He is always so sweet . I can't thank enough .
After his show I went to see two more gigs . Both were wonderful .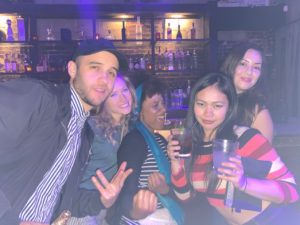 I'm so pleased
See ya!
---
Juna Serita " The Princess of Funk "official Music Video 
Juna.