Hey guys!! I'm a bass guitar player Juna Serita!!
Today I went to Mixx in Pasadena . I searched on the internet where to jam today it it showed up .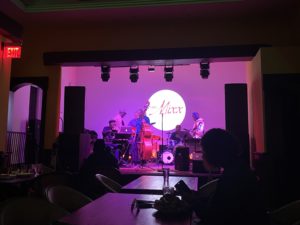 when I arrived they were playing Feel Like Makin Love  .
I was a little bit hungry and ordered food but I don't know what it is !?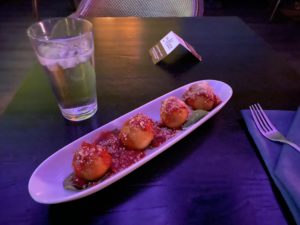 And I ate , after all  I didn't understand. lol
Anyway , a guy talked to me and asked me whether I want to play or not of course I said yes !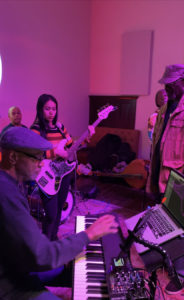 I played three songs . Chameleon , Ain't no sunshine , mercy mercy me.
https://twitter.com/JunaSerita/status/1222781551114502144?s=20
Actually when I arrived at the bar , the weightless said it's not jam session and I can't join in . lol  ( but website said Wednesday jam tho  )
but I appreciate they let me play ; ) thanks .
See ya!
---
Juna Serita " The Princess of Funk "official Music Video 
Juna.