hey guys!! I'm a bass guitar player Juna Serita!!
I arrived at LAX and moved to Anaheim !!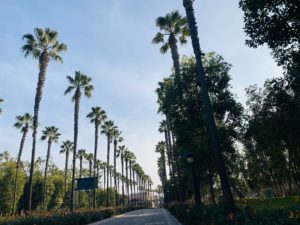 I was missing this trees !! yey !!!
And went to have lunch with the guitar player Rie a.k.a. Suzaku in Disney land!!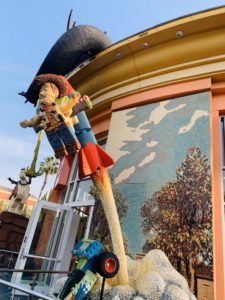 It's made by lego . unique .
I'm locking for meeting new peeps and also nice opportunities through this trip ; )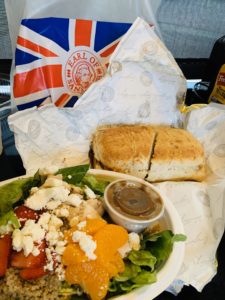 See ya!!
---
Juna Serita " The Princess of Funk "official Music Video 
Juna.