Hey guys !! I'm a bass guitar player Juna Serita !!
This is my breakfast at the hotel .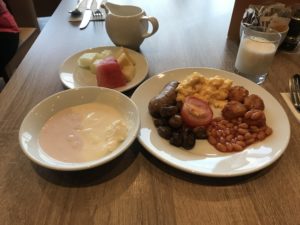 I alway try to stay healthy especially when I'm on a tour . So I didn't pick up any bread this time , but I saw many people have so many breads on their plate .
The  I was wondering how derizious it is . So I tried !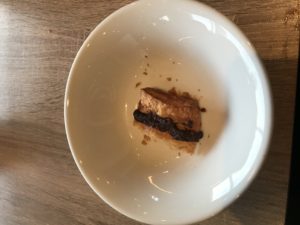 Wooooooooow it's soooooo good !!
I might take it tomorrow too ♪
Today we performed at the metal festival called METAL MATSURI at 02 Academy Islington in London , England .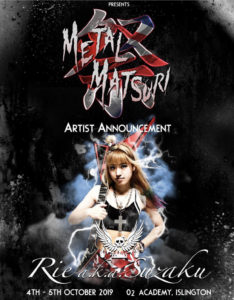 Today ' s setlist is all instrumental songs mostly from Rie's new album .
Actually the sound checking for us  was quite short and we almost checked nothing … ; ( So we needed to check while we perform on the stage but it got better little bye little .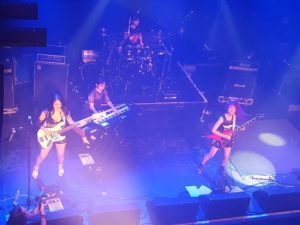 There were  Rie's funs who came from Japan too !
We all played a lot of solo .  I really liked today's my slap sound ; )!
Hope you guys enjoyed our performance !!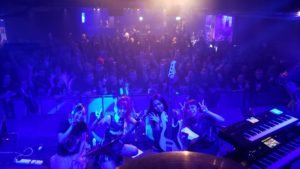 We really wanna come back to London soon ; ) !!!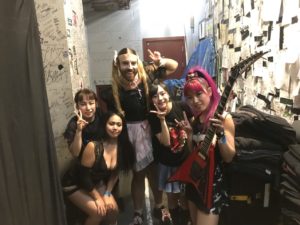 See ya!!!