Hey guys!! I'm a bass guitar player Juna Serita!!
I'm so happy that my first official music video went already over 2,000 views through one day!!
If you haven't checked it yet , please go see it now !! And please leave some comment ; ) !
Today I had a shooting of Music Video for all female band TOKYO GROOVE JYOSHI .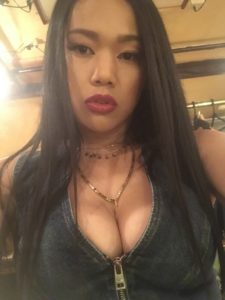 We had a recording yesterday and today is the shooting .
The producer wanted to make it looks like a  live show , so we actually don't play on the stage but kinda act . (Don't worry, at the recording of course we played by ourselves . lol)
I have no idea how it goes yet , but According to the producer Kaneko-san It's gonna be released on the middle of October !!!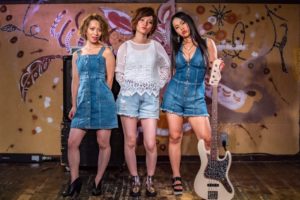 Can't wait !!!!
It was such a great time, and I really loved today's my costume and hair and makeup. We always appreciate for Kaneko-san's sweetness.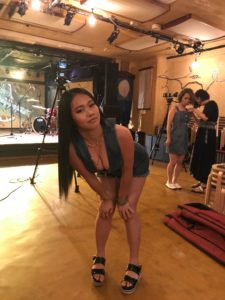 See ya!!
---
Juna Serita " The Princess of Funk "official Music Video 
【Juna Serita Schedule】
2019.9.16 (Mon)
BLUE MOOD @ Shiodome , Tokyo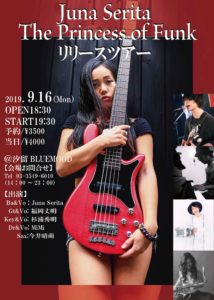 Open : 18:30 / Start :19:30
予約3,500円 / 当日4,000円出演
Bass & Vocal : Juna Serita / Guitat & Vocal : Takeaki " Takoyaki" Fukuoka / Keyboard & Vocal : Hideaki "De-Hi" Sugiura / Drum & Vocal : MiMi / Sax : Harumo Imai
【reserve】
TEL : 03-3549–6010
(14:00~23:00)
2019.10.26 @  Yokohama paradise cafe .
Juna.