Hey guys!! I'm a bass guitar player Juna Serita!!
Today I had a performance of TOKYO GROOVE JYOSHI at Haneda airport LDH Kitchen .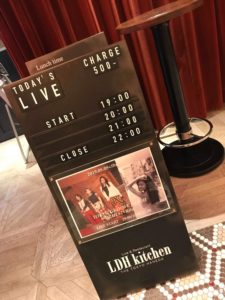 Today's vocalist is Rita Nishikawa! My love !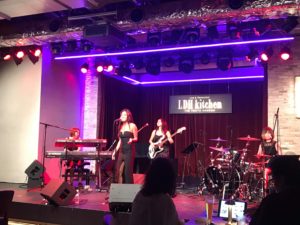 She was wearing damn hot dress . I really respect it !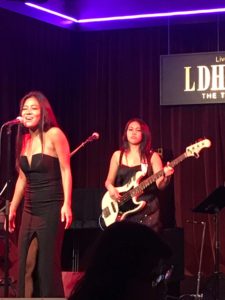 She sang many songs but the best one was Hallelujah without question .
Everybody said so and even at the rehearsal I thought the same thing.
I felt so comfortable to play with her.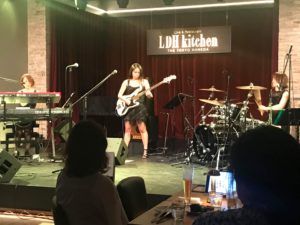 Haneda airport is the place just for trip , but many TGJ's fan came there .
I really appreciate .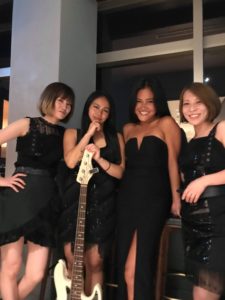 Thanks !!!
bye .