Hey guys!! I'm a bass guitar player Juna Serita!!
Today I had a rehearsal of TOKYO BRASS STYLE for tomorrow .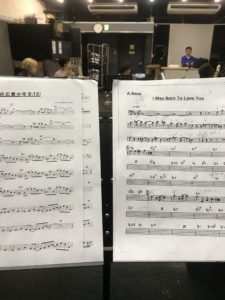 I still have many songs that I haven't played in public. And these are so difficult ! lol
Difficult is good anyway. I can learn what I need more .
At night I had a performance at Giga Bar Tokyo !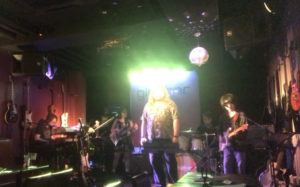 I've heard , Giga Bar Tokyo wanting keyboard player / female vocalist / male vocalist .
If you're interested in it, join the audition ! This is Giga Bar 's website .
http://gigabar.jp/english/index.html
See ya!!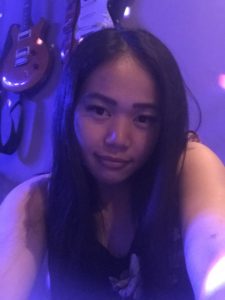 ---
Juna.