Hey guys!! I'm a bass guitar player Juna Serita !!
Today TOKYO BRASS STYLE had performance at Tokyo City Keiba (TCK).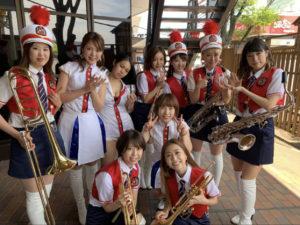 We played the opening of event and the ending of the event .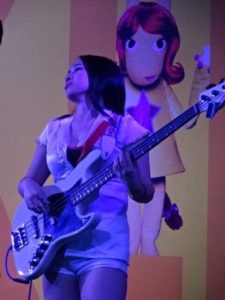 This is horse rase stadium , so normaly there are only people who come to bet but today there were some people who just came see our performance . Appreciate .
It was such a hot day in Tokyo… Isn't it ??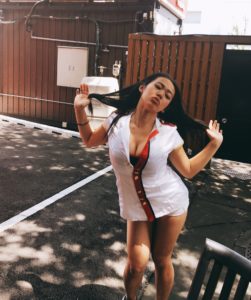 I borrow the costume from the venue .  However … There was no my size of it …
So I gave up to button up .lol
Today's performance each stage was very short , but if you wanna see TOKYO BRASS STYLE 's performance more , come up to our solo show on the July 7th in Ikebukuro !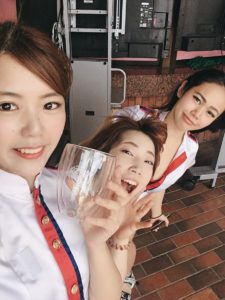 See ya!!
Juna.