Hey guys!! I'm a bass guitar player Juna Serita!!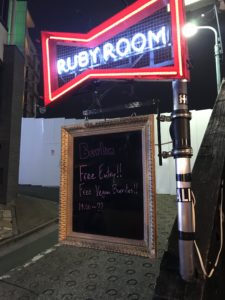 Today I had a performance of TOKYO GROVE JYOSHI at Ruby Room Shibuya.
It was international party  .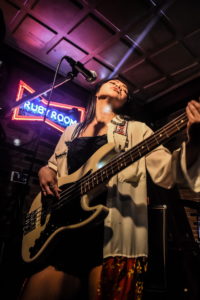 Today's member
Vocal : Rita
Bass & Vocal : Juna
Keyboard : Emi
Drums : Yuriko
We featured the hot vocalist Rita !! My sister 333!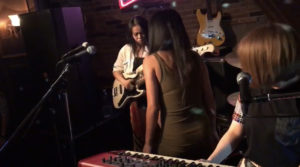 SET LIST
M1.Round midnight 00:03
M2.1.2.3
M3.Princess funk 00:06
M4.Boogie Oogie Oogie 00:04
M5.I just wanna make love to you 04:00
M6.Rocksteady 00:04
M7.Shy gay 00:04
M8.Rock me again&again 00:04
M9.What is hip! 00:05
encore :What a difference a day made
We performed 4 songs with only three member , and then Rita came on the stage and she sang  rest of the list .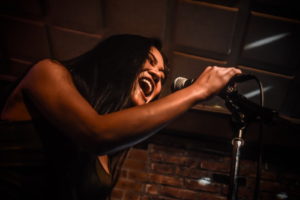 My highlight was, when Rita came up on the stage and she started to sing , at the moment the audience let out a cheer .
I'm so impressed . That's how vocalists have to be.
I realized again how difficult to do vocal is .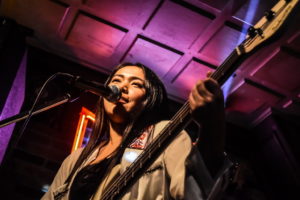 Anyway after the stage , many people talked to us something good . Appreciate ; )
Hope see you guys again someday !
bye.
( photo by Yuto Nakabayashi  )
Juna.